Your Sydney lawyers through thick and thin since 1973.
Foulsham & Geddes is a well respected general commercial law firm in Sydney with a broad range of legal expertise.
Our Sydney lawyers practice in the areas of commercial law, property law, conveyancing, wills & estates, family law and litigation.
Our first priority is to provide the best possible legal advice to our clients. We always ensure that we take the time to get to know you so that we can work together to achieve the best possible outcome for you and your circumstances.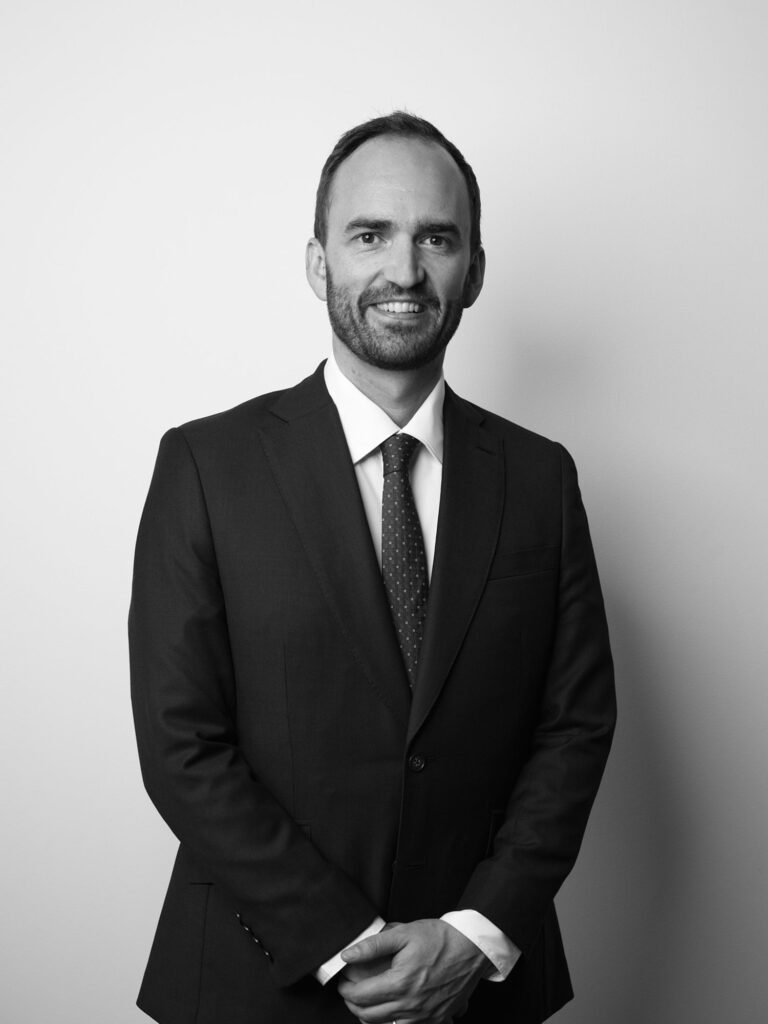 Jacob uses his business and dispute resolution expertise to tackle complex and difficult legal matters, in a wide range of areas. With a focus on client relationships, the areas Jacob is most active in include all aspects of property, finance, dispute resolution, business, insolvency and bankruptcy. Jacob has also practiced family law and employment law for 10 years.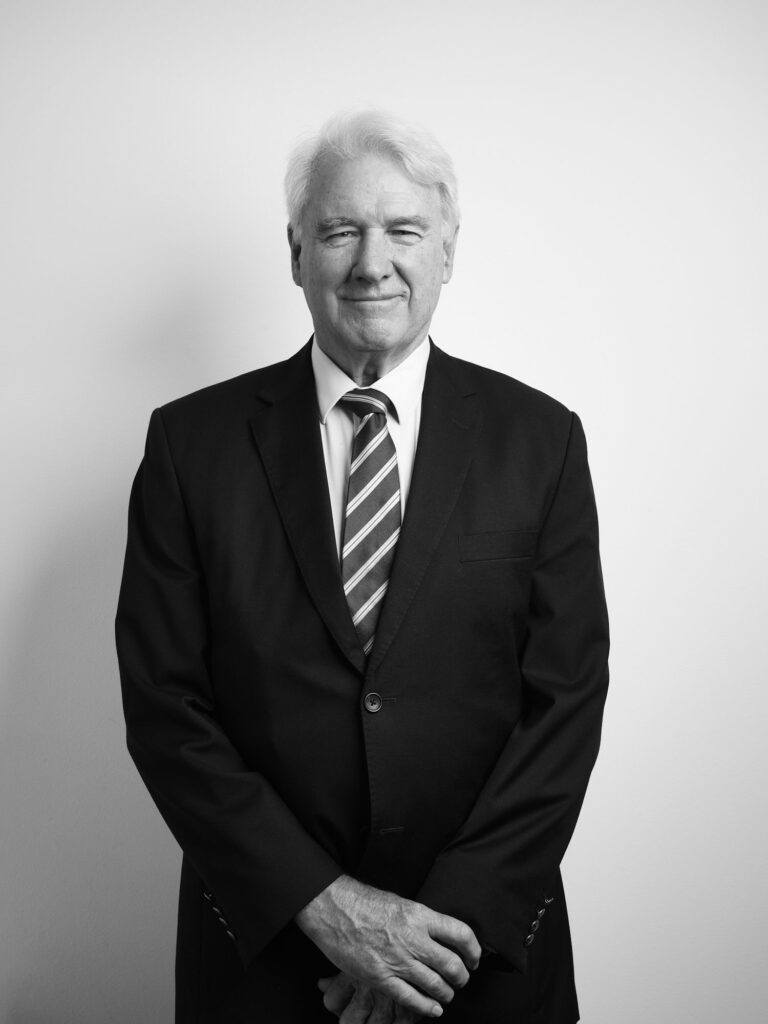 Joining the team in 2017 under the Elderlaw brand, Rodney brings over 40 years experience in the areas of elderlaw, will disputes, and guardianship.
Rodney is a renowned author with such publications as 'Elderlaw in Australia' (published by LexisNexis). He lectures extensively in this field and is well regarded as the foremost expert on the topic of Elderlaw.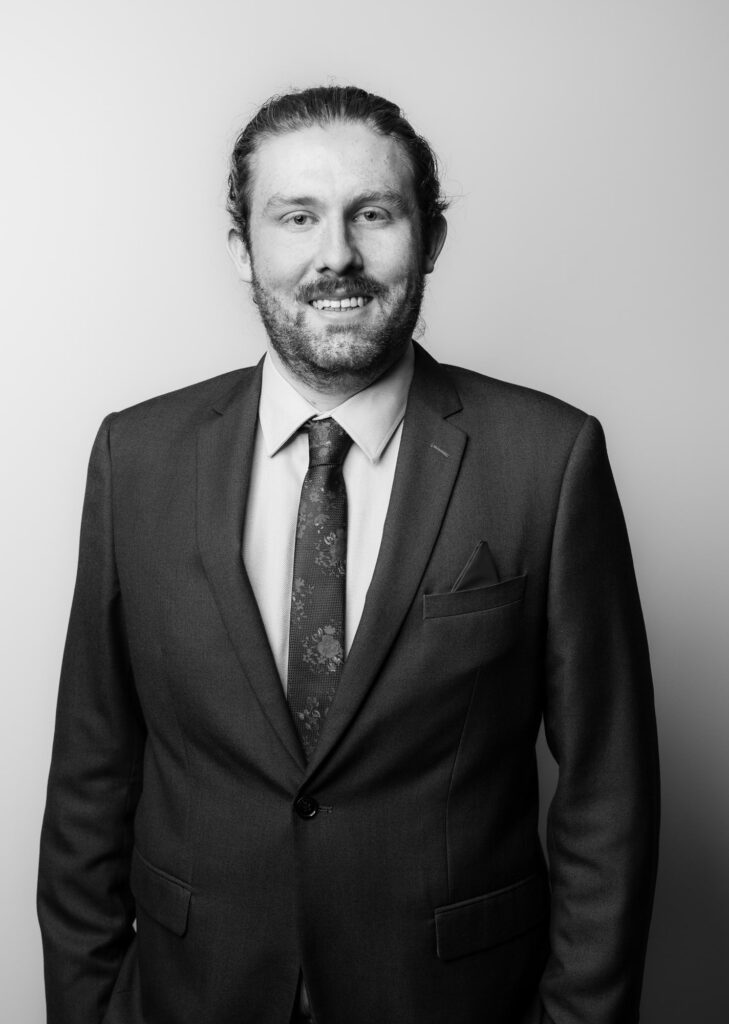 Jackson was admitted to this Supreme Court in 2021.
Jackson provides a valuable contribution across all areas of the firm, with a particular commitment to property and commercial dispute matters. Jackson is eager, professional and detail oriented, making him an effective team member and providing clients with a quality service.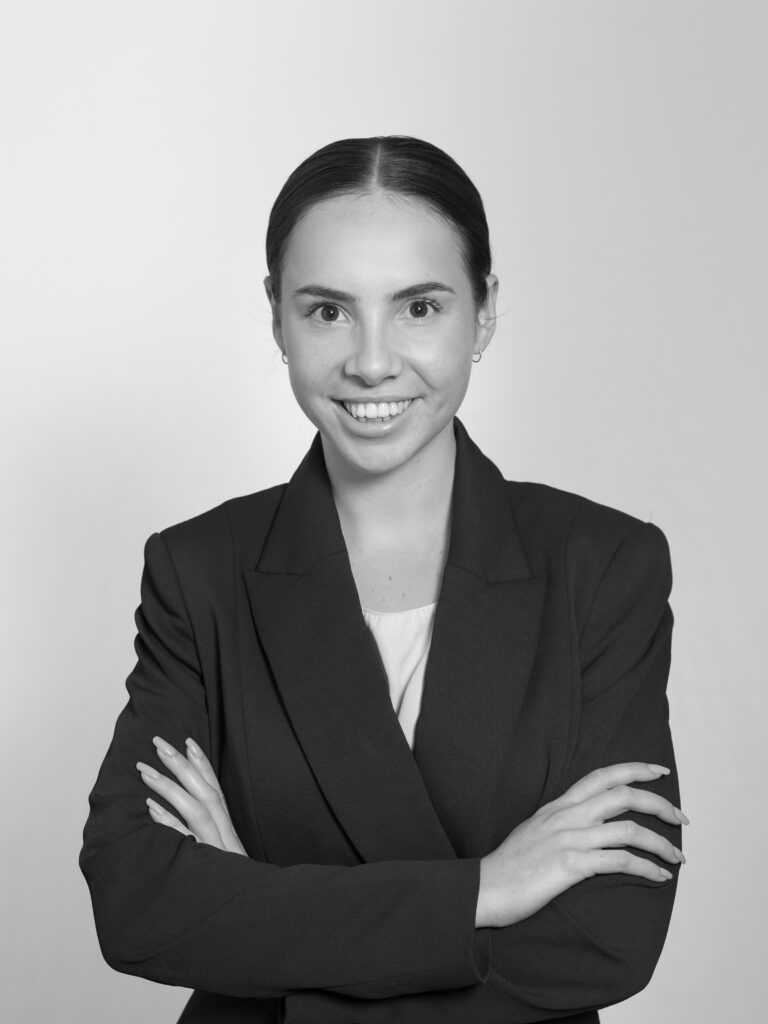 After her admission to the Supreme Court in February 2023, Teigan has assisted with a variety of legal matters, including family law, wills, debt recovery, and commercial litigation.
Teigan has become a vital supporting role in our various matters and disputes, demonstrating punctuality, problem-solving abilities, and commitment to her ongoing professional learning and development.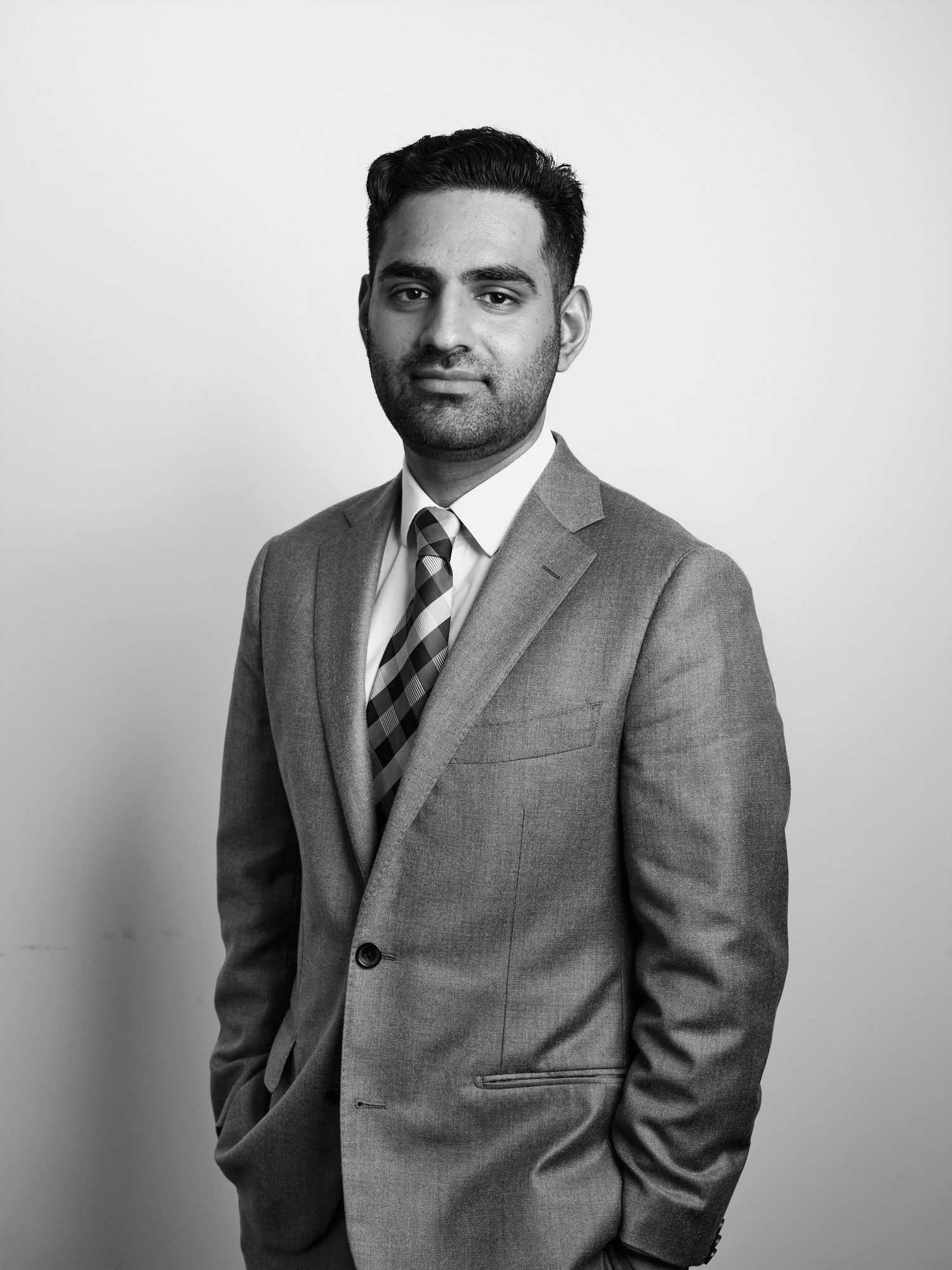 Sanchit joined our team in 2023 through the placement program. After being admitted to the NSW Supreme Court, he transitioned into the graduate lawyer position.
Sanchit assists in various legal areas including commercial, corporate, litigation, wills and probate. He values trust and empathy, understanding that every client's situation is unique and requires a tailored solution.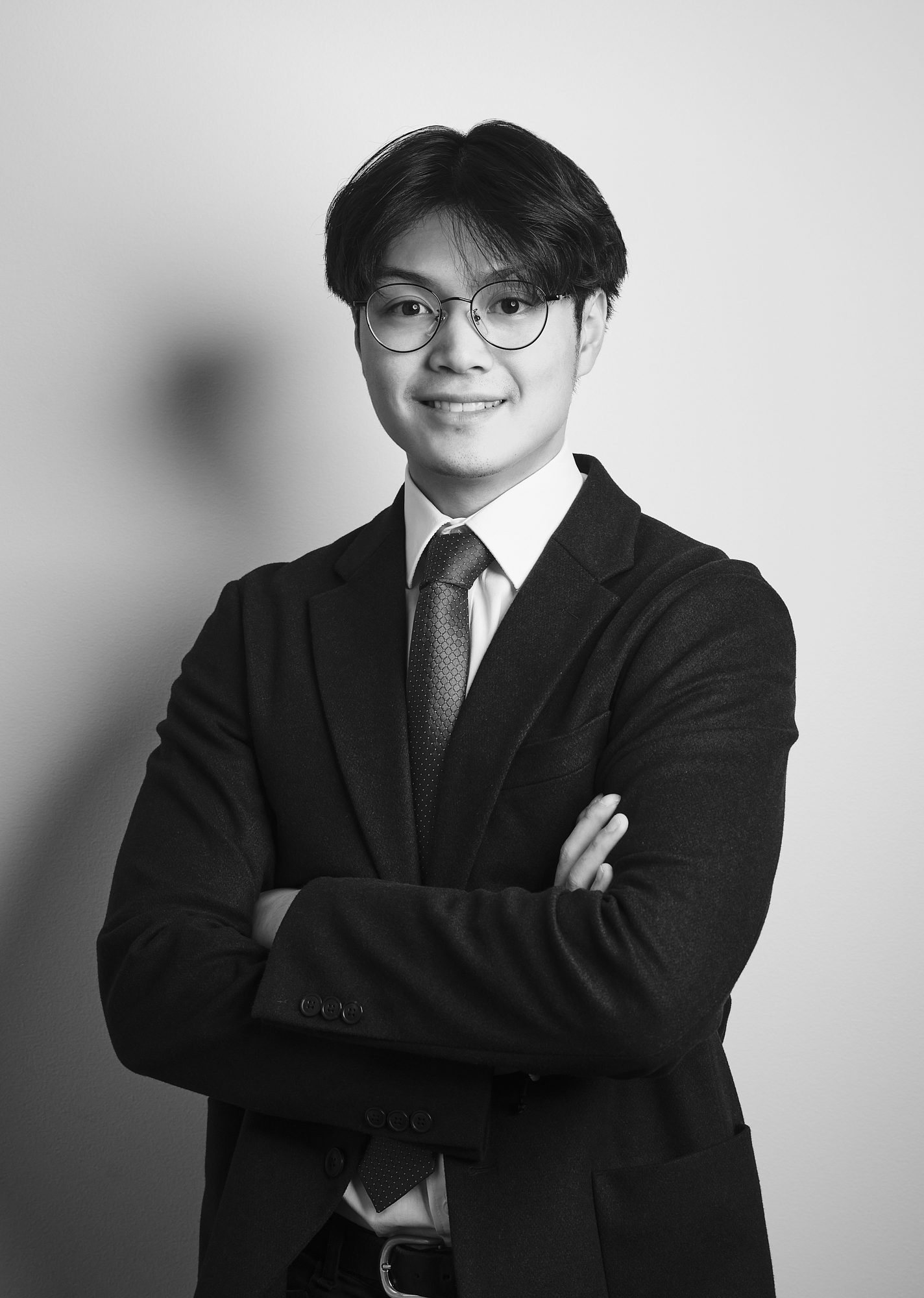 Estephen joined our placement program in 2021 and was recently offered a position as Law Clerk, providing administration support to the Litigation team.
His enthusiasm and eagerness to learn have made him a great asset to the firm. Estephen is in his final year of a double degree in Law and Business and is in preparation to graduate next year.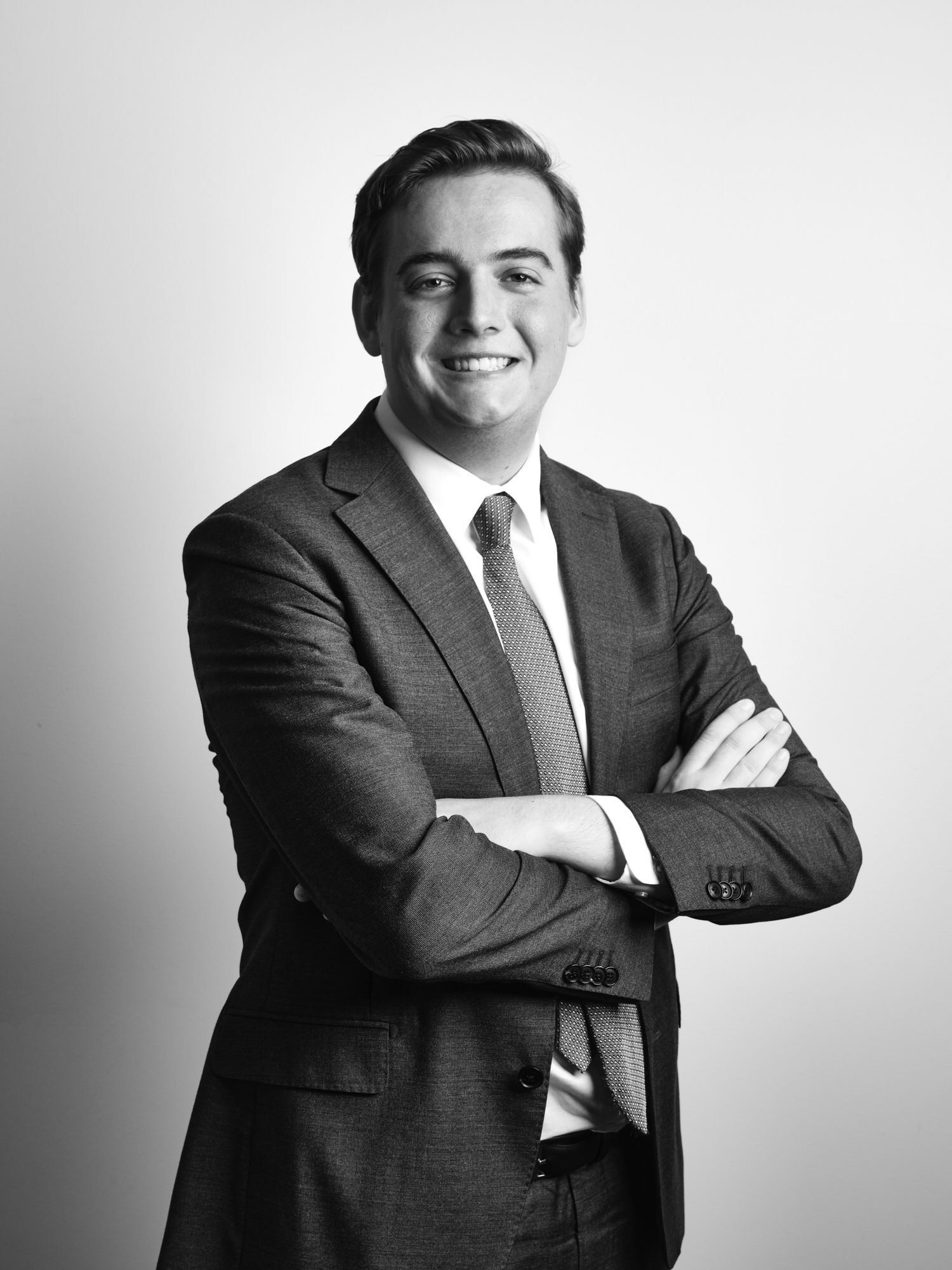 Hayden became a valuable addition to our placement program in 2023 and has since accepted a position as Law Clerk, where he supports the Litigation team.
Hayden's qualities include his attention to detail, compassionate demeanour, and an appetite for continuous learning. Hayden studies Law and Commerce and is diligently preparing for his graduation next year.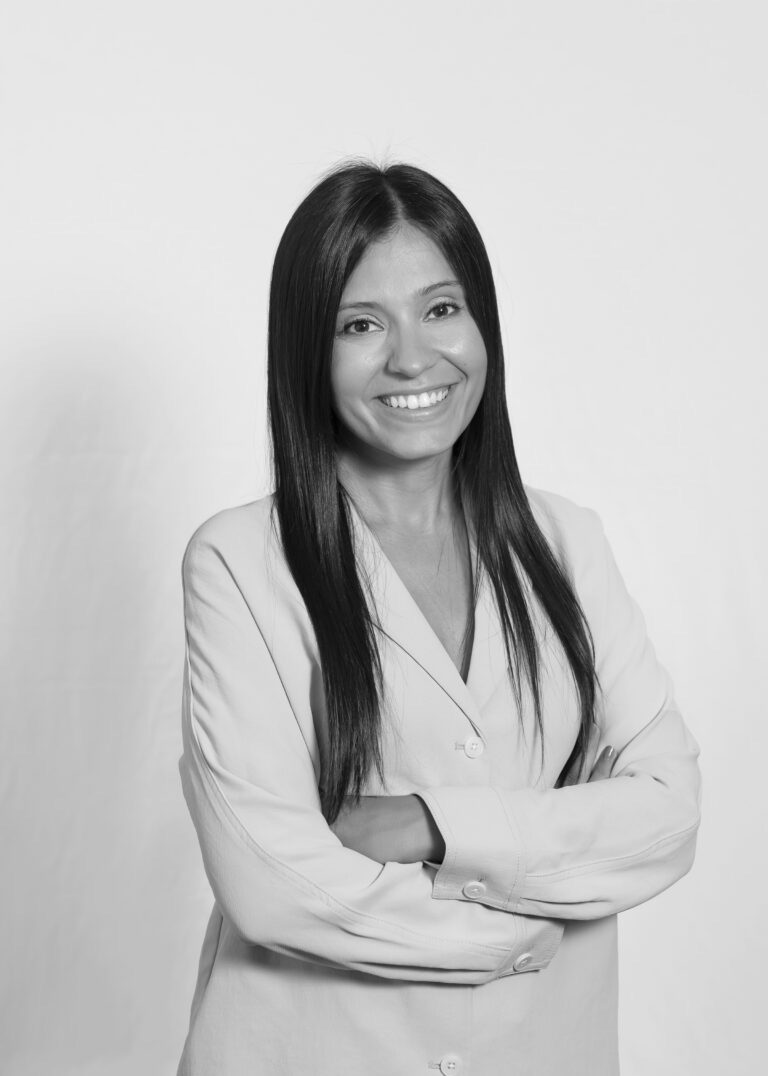 Manager, Legal and Accounting
Nicole, an integral member of our team since 2015, oversees accounts payable, receivable, and trust-related transactions. As a registered Justice of the Peace (JP) in New South Wales, Nicole brings a wealth of knowledge to our firm.
Nicole's multifaceted role extends to providing versatile support to our solicitors and office operations, making her an indispensable part of our success.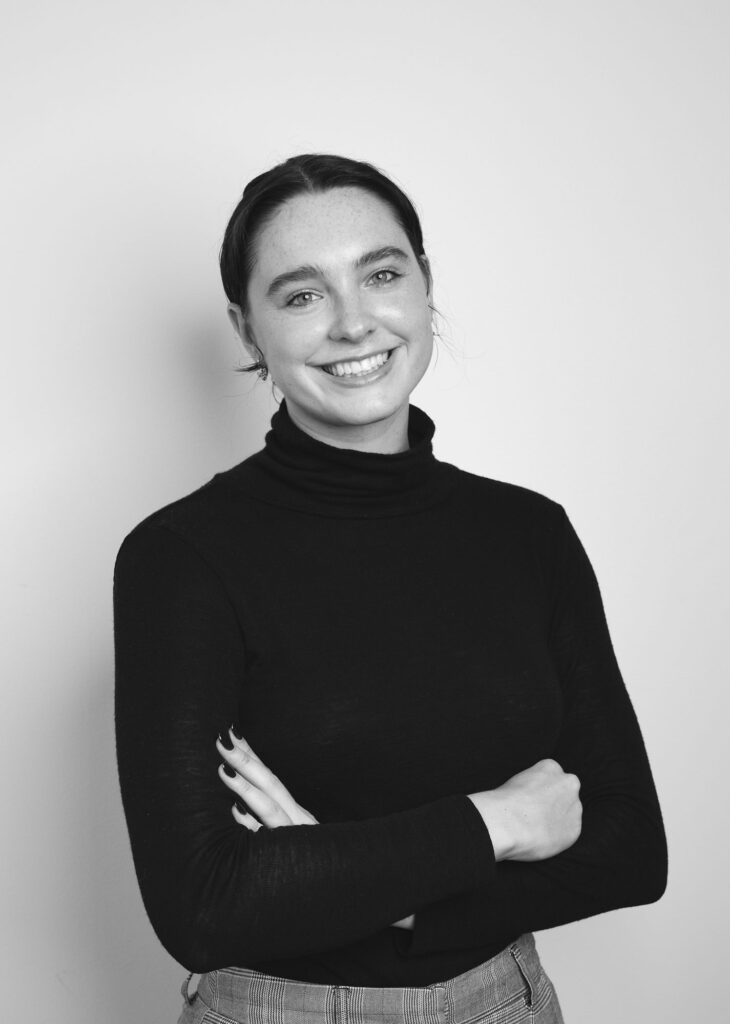 Georgette joined the firm in 2022. As a Psychology and Political Science major at the University of Sydney, Georgette has a passion for organisation and culture within the workplace.
Georgette provides administrative support to our solicitors and their support staff. Her ultimate goal is to become a forensic psychologist.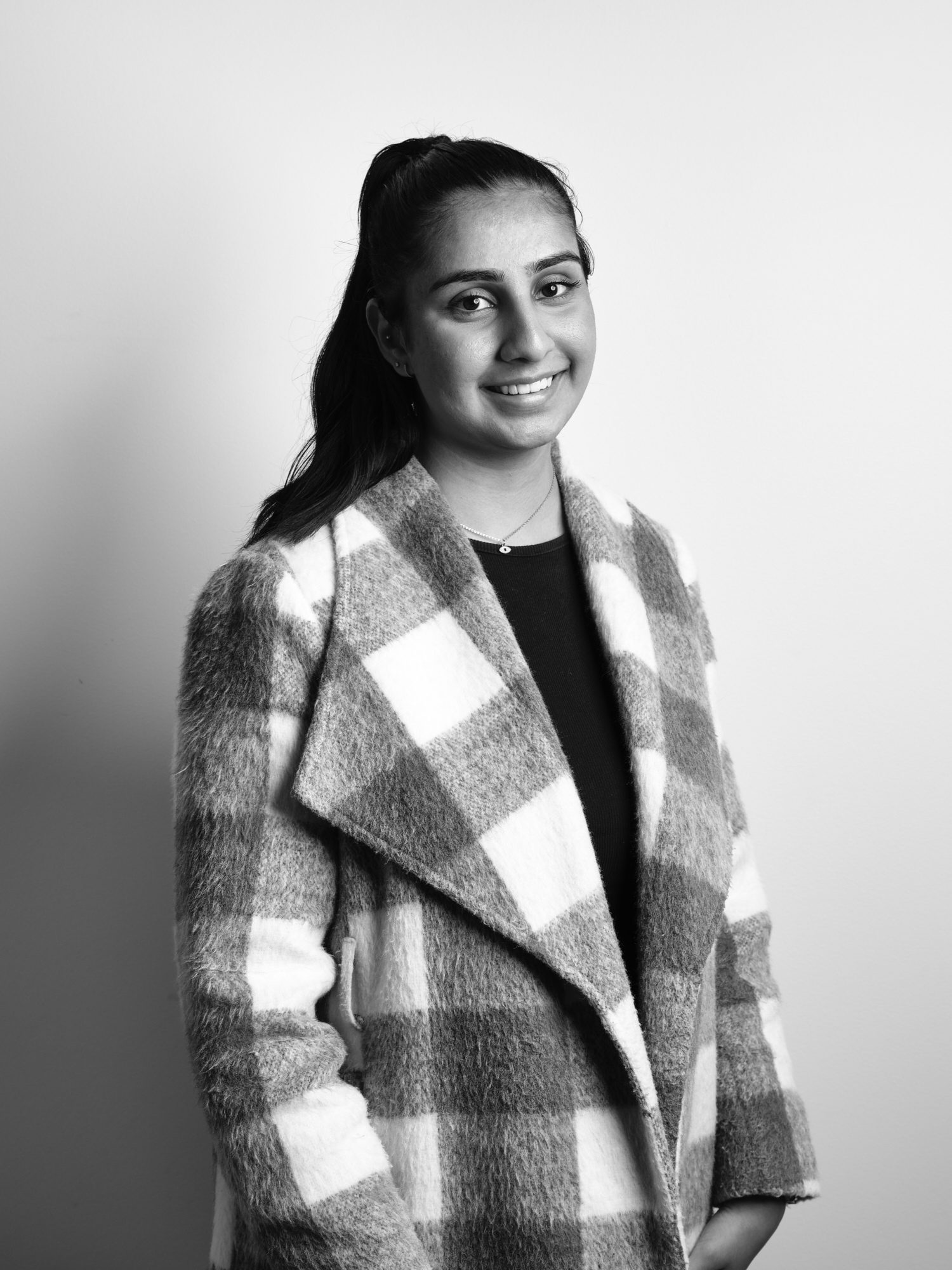 Tejal became an integral part of our firm in 2023 offering administrative support to our solicitors. She is commended for her strong work ethic and eagerness to learn.
Tejal is currently pursuing a Bachelor of Laws and is scheduled to graduate in 2025. She aspires to become a solicitor specialising in Commercial or Family Law.
We believe in providing value for money. We can provide a free quote if you ask for one. We constantly review our cost estimates to ensure there are no surprises at the end and that the services we provide are viable. Foulsham & Geddes is also willing to consider blended rates, capped fees, fixed prices, value pricing, staged costing, event costing as requested.