Your lawyers through thick and thin since 1973.
Foulsham & Geddes is a well respected general commercial law firm in Sydney with a broad range of legal expertise.
Our Sydney lawyers practice in the areas of commercial law, property law, conveyancing, wills & estates, family law and litigation.
Our first priority is to provide the best possible legal advice to our clients. We always ensure that we take the time to get to know you so that we can work together to achieve the best possible outcome for you and your circumstances.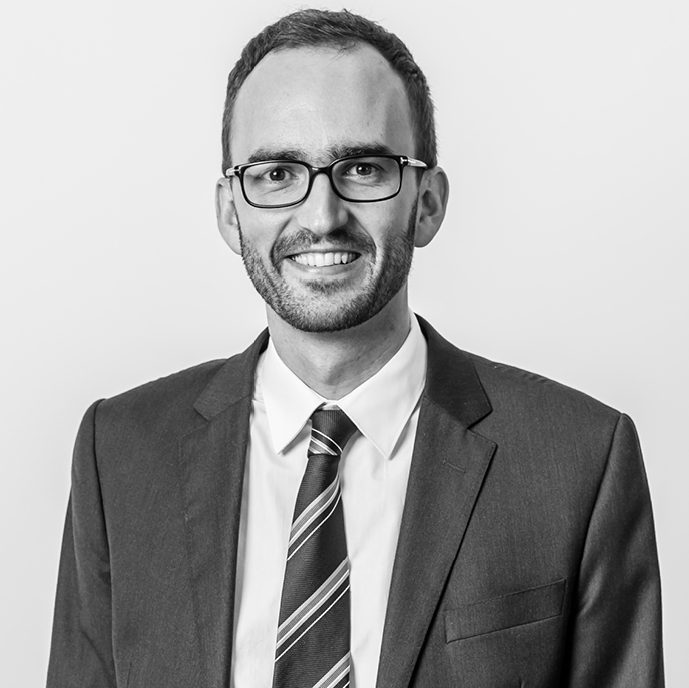 Jacob Carswell-Doherty
Principal
---
Jacob uses his commercial law and litigation experience to tackle complex and difficult legal matters.
Jacob advises in relation to litigation, restraint of trade, commercial law, business startups and employment law. He also oversees the firm's family law and QLD conveyancing practice.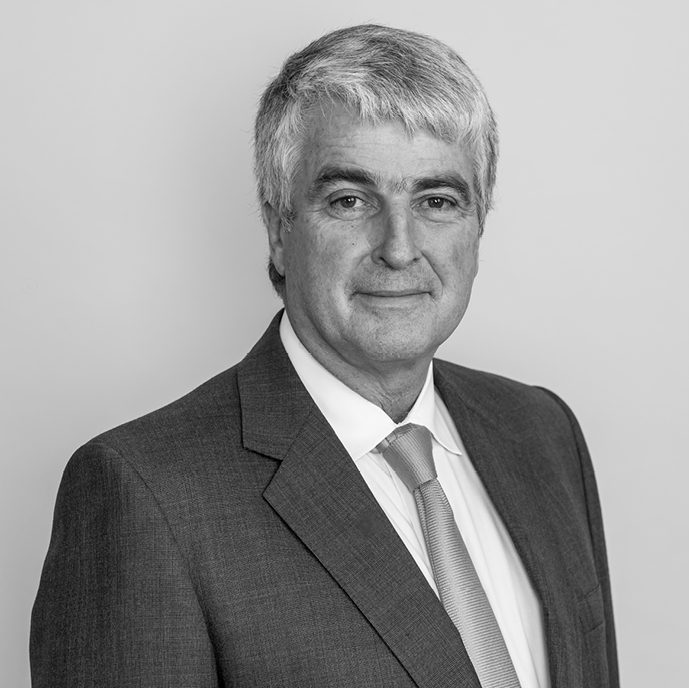 Dougal Geddes
Executive Lawyer
---
Dougal has been in practice since 1978 and has experience in a variety of legal matters including wills, estates and succession planning.
Dougal advises clients in all their personal and commercial business structures and transactions and now specialises in all types of succession planning, for instance disputed wills and family provision claims.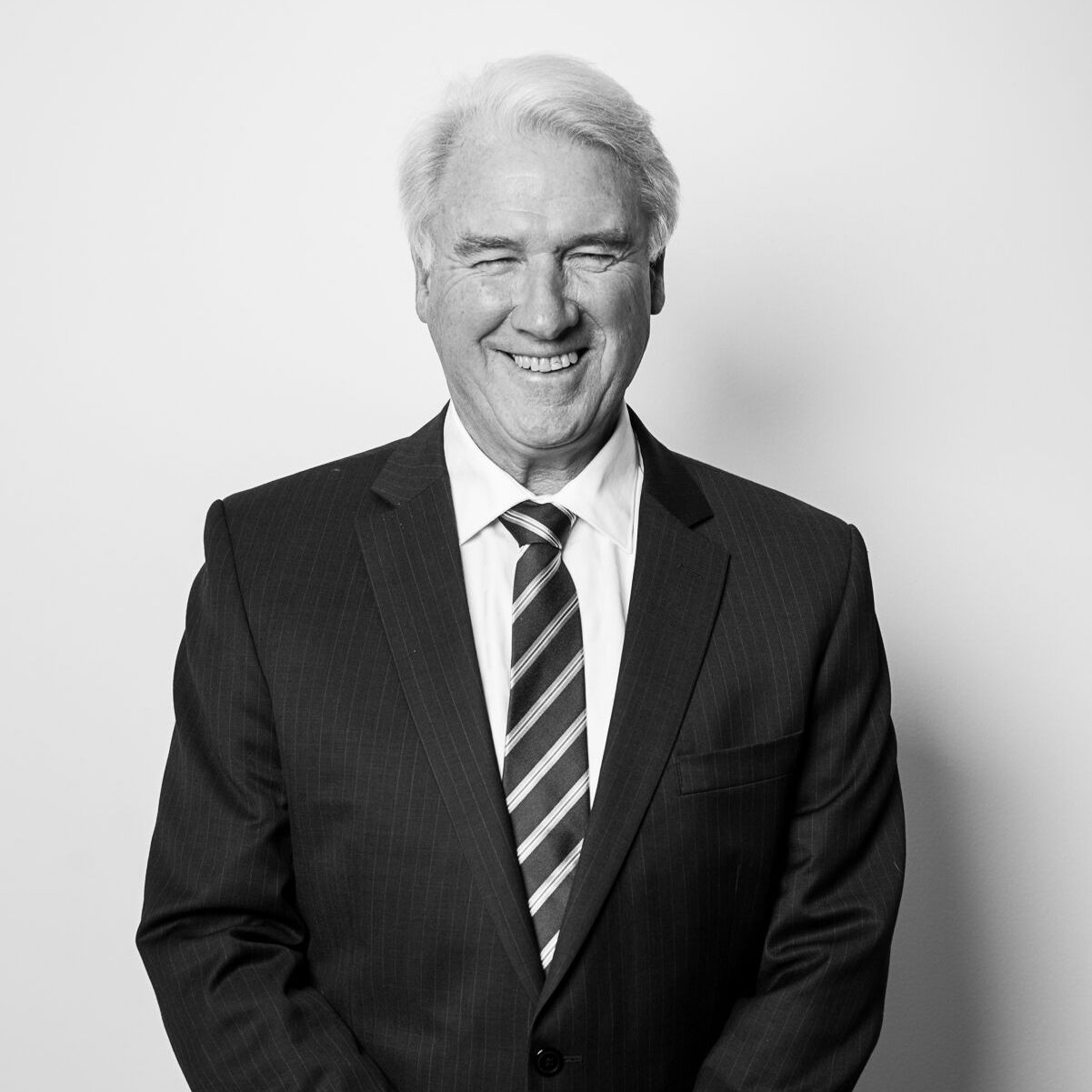 Rodney Lewis
Senior Lawyer
---
Joining the team in 2017 under the Elderlaw brand, Rodney brings over 40 years experience in the areas of elderlaw, will disputes, and guardianship.
Rodney is a renowned author with such publications as 'Ederlaw in Australia' (published by LexisNexis). He lectures extensively in this field and is well regarded as the foremost expert on the topic of Elderlaw.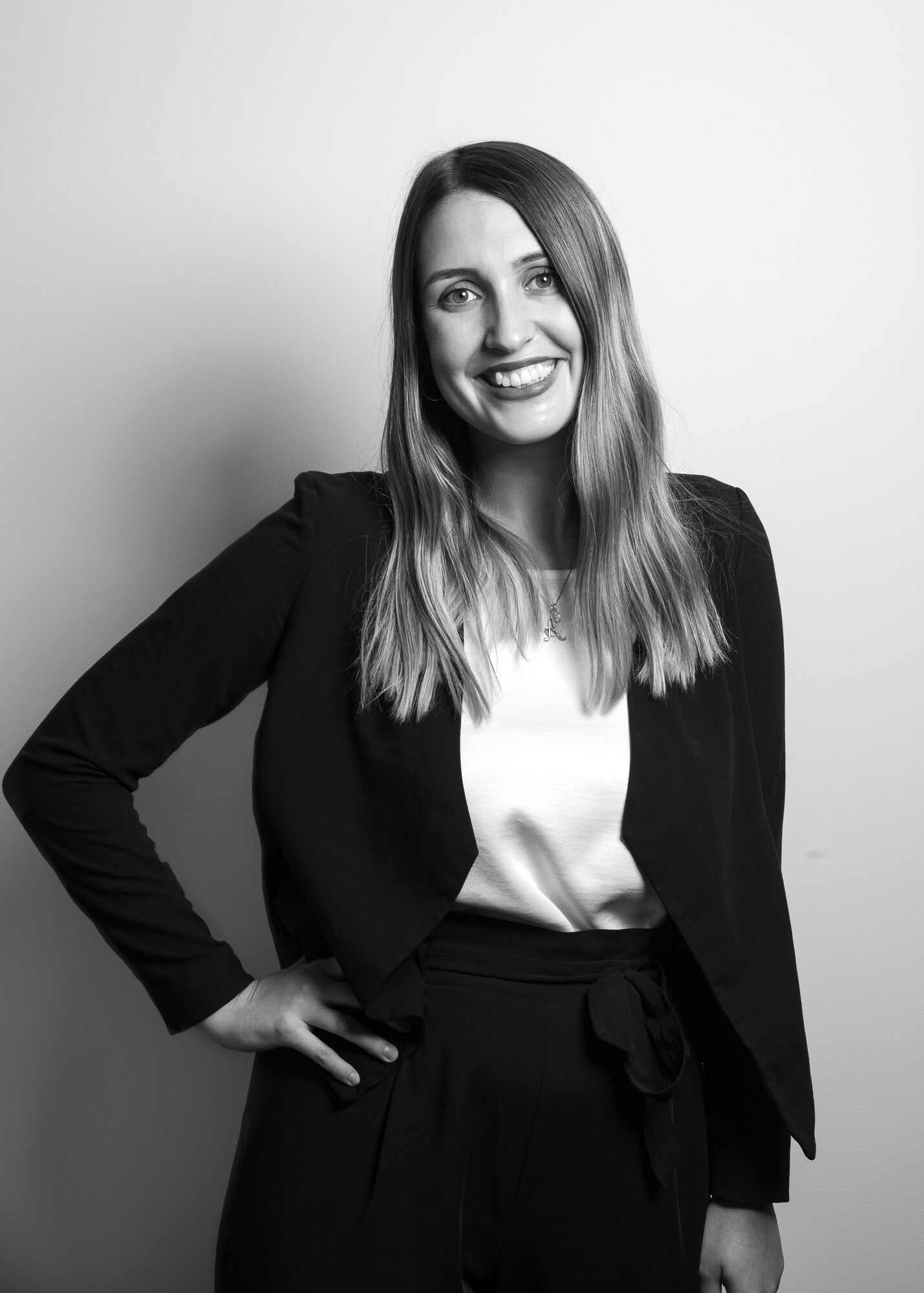 Ashley Lovelock
Solicitor

---
---
Ashley joined us in 2019 and was admitted a solicitor in 2019. Ashley assists in a range of matters, but has primarily a focus on work in Family law, Civil litigation and Employment Law. Prior to joining us she worked as a law clerk to various barristers.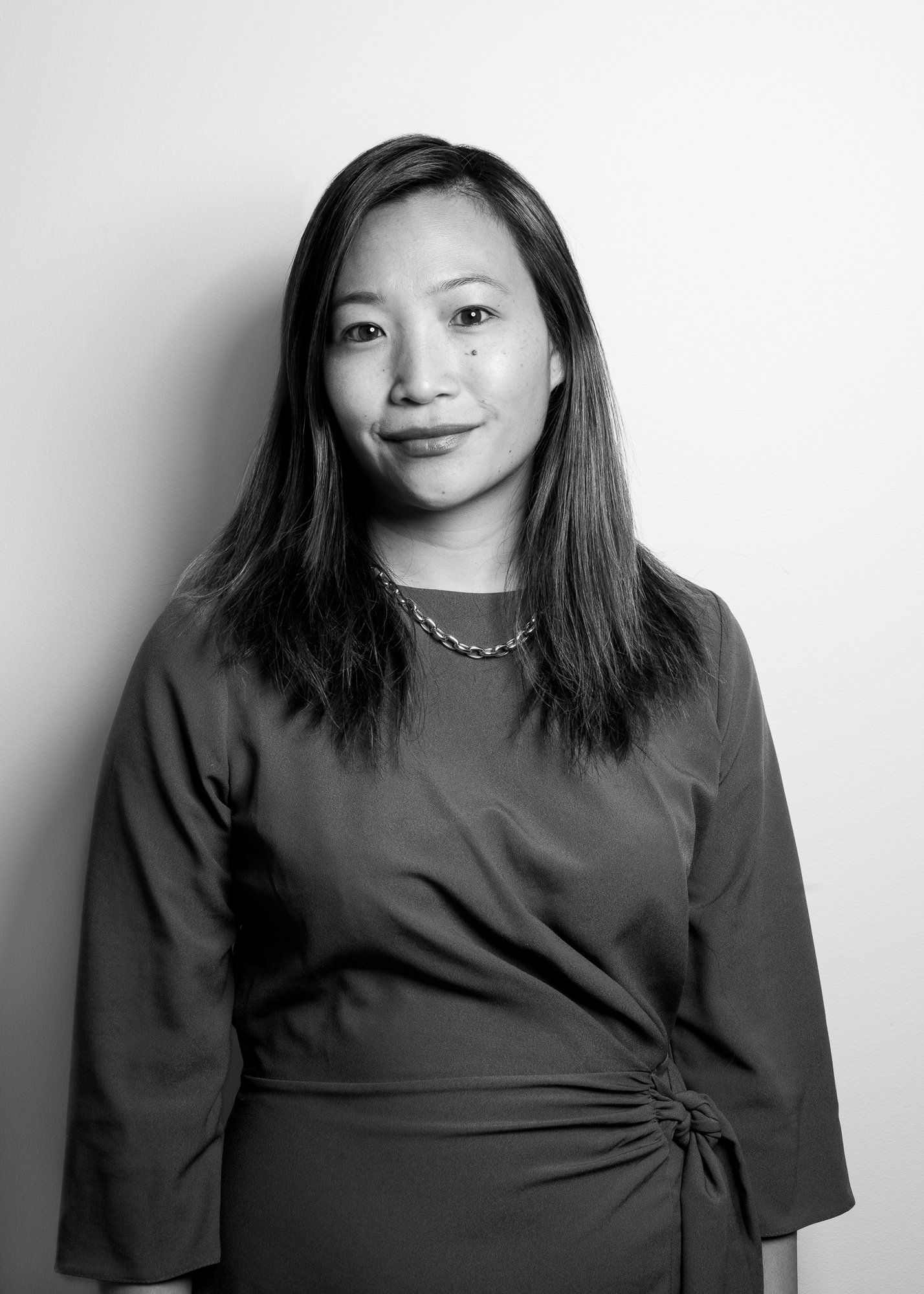 Priscilla Sidey
Solicitor

---
---
Priscilla Sidey is a litigation lawyer who was admitted to the Supreme Court in 2008. She has since specialised in civil litigation with a focus on personal injury compensation law.
Her experience has equipped her with invaluable litigation skills including empathetic critical thinking and professional problem solving while maintaining an equitable approach. Priscilla is proactive in providing careful and effective advice to her clients to help them achieve early dispute resolution and avoid incurring unnecessary costs.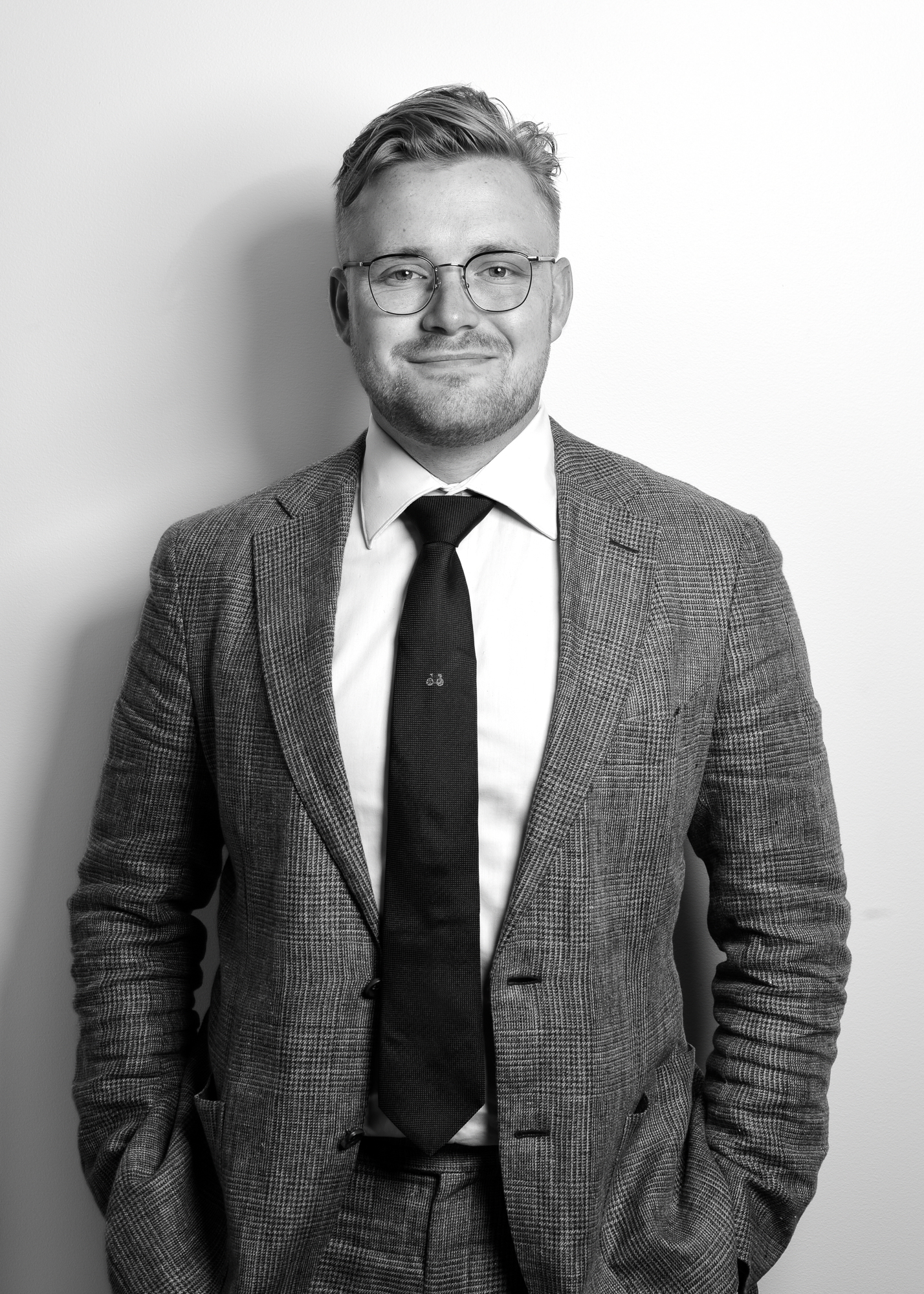 Sam Martin
Law Clerk

---
---
Sam assists across a range of areas but excels in preparing commercial litigation.
Sam's professionalism and commitment make him a valuable team member; ensuring that clients always get the best service possible.
He is completing his final year of studies to become a solicitor.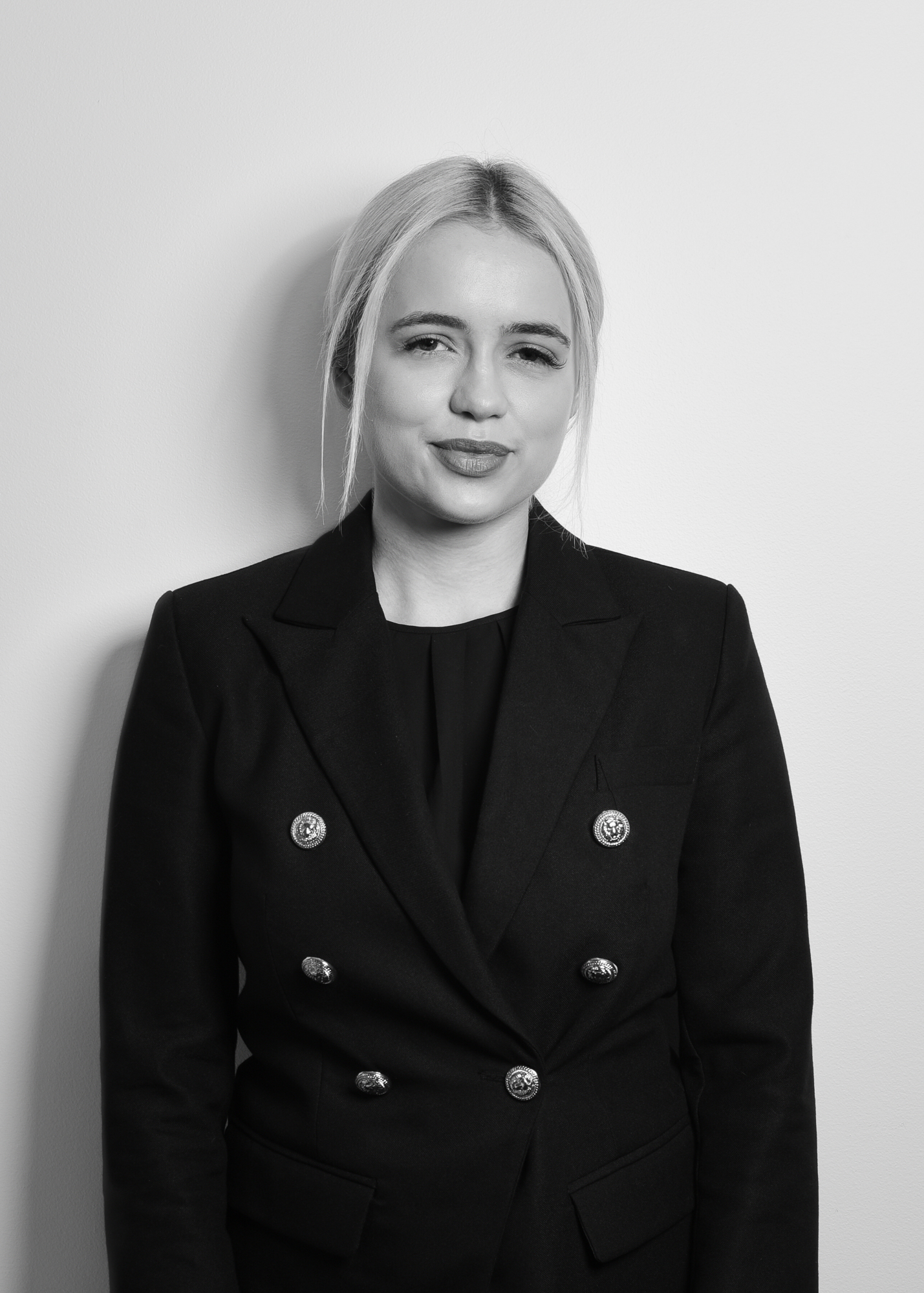 Kennedy Taylor-Louisson
Paralegal

---
---
Kennedy joined us in 2020 and looks after all conveyancing matters for the firm.
Kennedy joined us in 2020 and looks after all conveyancing matters for the firm. She is currently in her final year of a Bachelor of Laws majoring in 'Media, Technology and the Law' at Macquarie University. She gained a strong interest in property law after attaining her NSW Real Estate Certificate of Registration.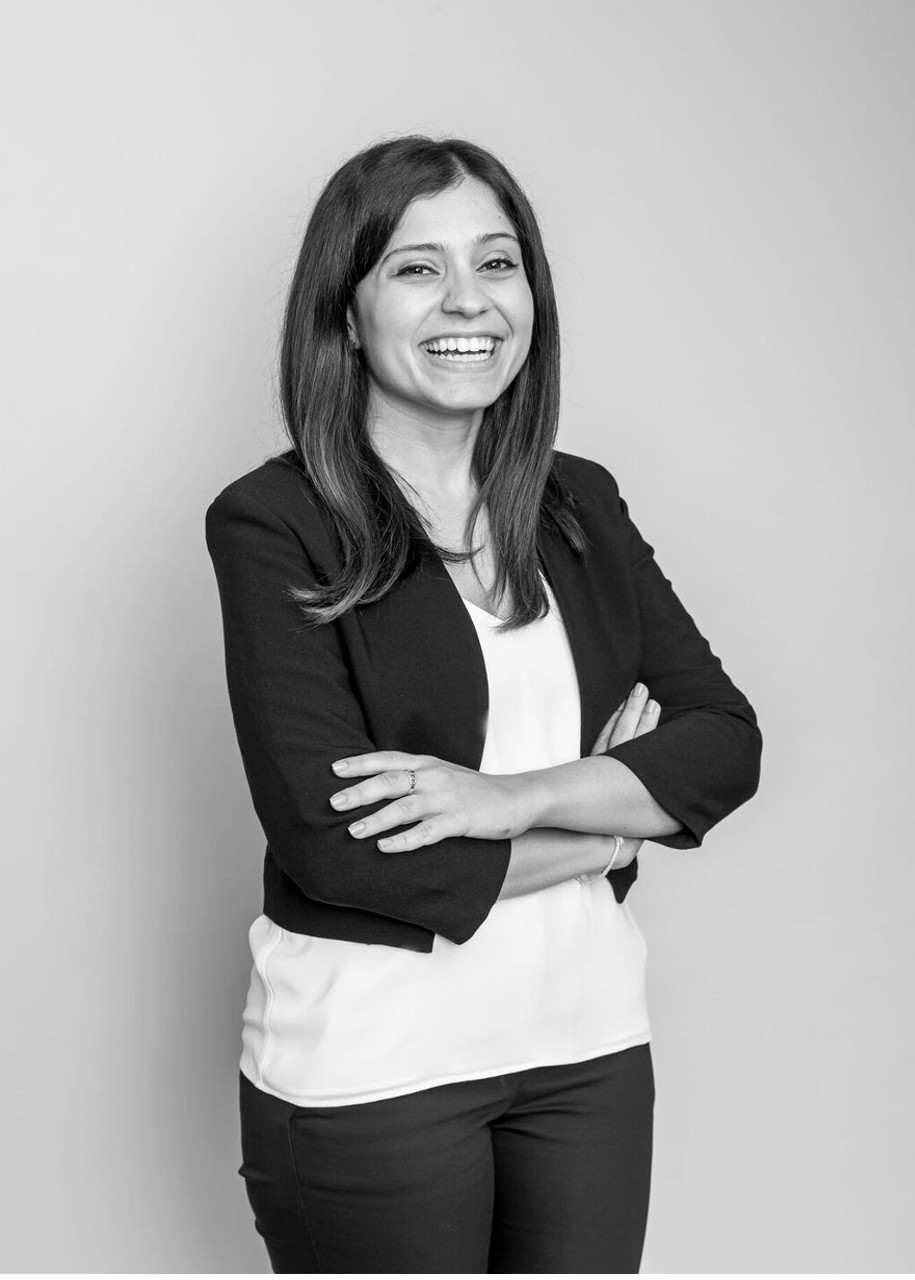 Nicole Louvris
Assistant

---
---
Nicole joined us in 2015 and manages the firm's accounts including accounts payable/receivable and is responsible for all trust related dealings. In addition, Nicole provides support to our solicitors and office in a varied capacity.
Nicole studied political science and is registered as a Justice of the Peace (JP) in New South Wales.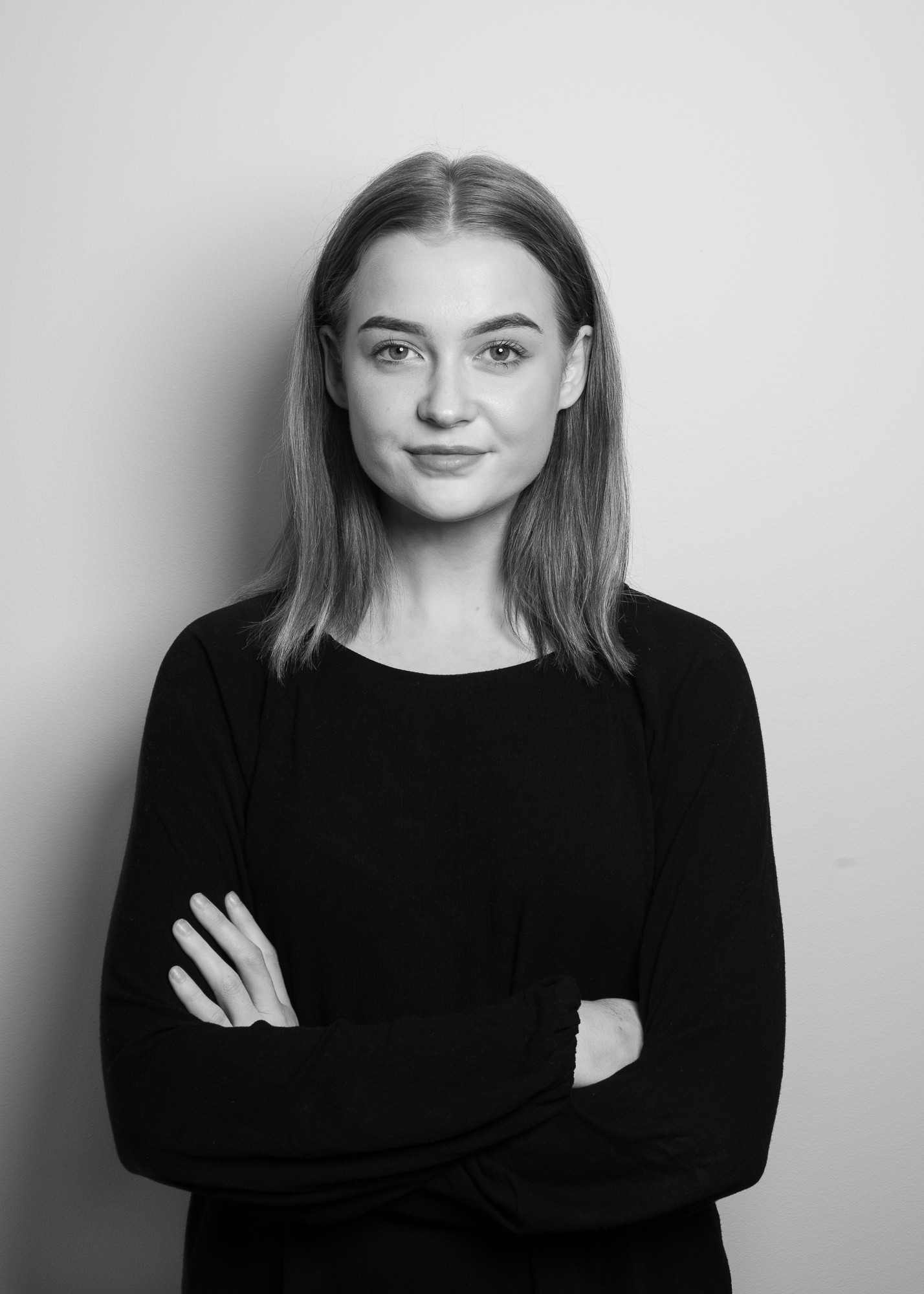 Milly Edwards
Receptionist

---
---
Milly joined us in 2019 as a high school graduate and has enjoyed learning the procedures that go into maintaining a busy law firm.
Milly's interest in the legal field motivates her to stay attentive and efficient both in assisting our solicitors with complex matters, and ensuring the office is kept in order.
Milly tends to safe custody of documents, maintains client files and provides office support.
Our Costing
We believe in providing value for money. We can provide a free quote if you ask for one. We constantly review our cost estimates to ensure there are no surprises at the end and that the services we provide are viable. Foulsham & Geddes is also willing to consider blended rates, capped fees, fixed prices, value pricing, staged costing, event costing as requested.