Experienced Commercial Lawyers in Sydney
---
Being a small business owner has an infinite number of challenges. Whilst the benefits can be great, owning your own business does come with considerable risk. That's why it is important to retain a commercial lawyer who can help you manage risk, but appreciates the realities of small business.
Our experienced team of business and commercial lawyers in Sydney act and advise on all legal issues relating to a wide range of business and commercial matters.We take the long view approach to our relationship with our commercial clients.
Our commercial lawyers are there to add value to your to your business and to be there every step of the way, as your business grows – we do not want to be an inconvenient line item in your profit and loss.
We want to get to know how your business operates so we can tailor a legal solution that is best for you. We expect that you will notice tangible benefits after retaining our services.
Our commercial lawyers in Sydney avoid using basic precedents which may not be right for your circumstances. We believe a tailored approach is best, one that anticipates what will happen in the future, so that there will be no surprises ahead in the years to come.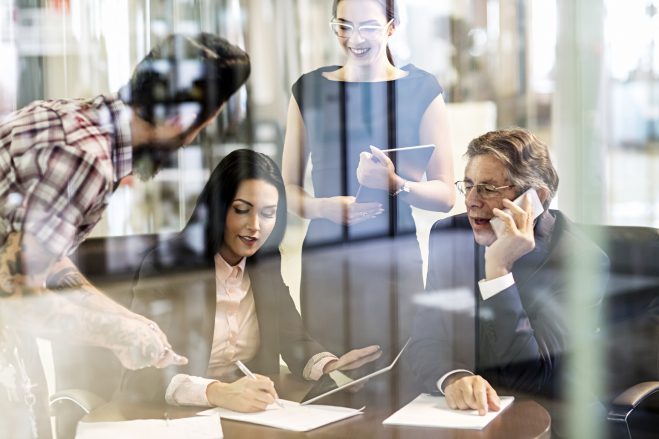 We believe a tailored approach is best, one that anticipates your future circumstances, avoiding unwanted surprises in the years to come.
---
Recent results
Acted for a seller in a $14 million commercial property sale
Assisted a corporate client to enable a new partner to acquire equity in its financial planning business
Drafted numerous shareholder agreements
Acted for purchaser in the acquisition of a fitness business
Advised an Authorised Representative in relation to Financial Services obligations under the Corporations Act
Advised our client on aspects of asset protection in an insolvency situation
Drafted documents for the sale of a $3 million business and negotiated with purchaser for eventual sale
Advised our client in relation to the creation of a complex licensing structure for a retail business venture
Advised in relation to a management agreement between our client and a major casino
Advised a Corporate Trustee of a Unit Trust in relation to winding up