Sydney Conveyancing and Property Law Services
---
Our property lawyers and conveyancers have been conducting property transactions and practising property law for over 40 years. Our Sydney CBD based property law team have a broad range of experience, from simple residential property conveyancing to compulsory acquisition and complex property developments.
We provide a premium property conveyancing service for our clients covering residential, commercial and industrial properties in Sydney, wider NSW and Queensland.
Our expertise
Building & Construction Law
Building reports and inspections
Caveats
Commercial, Industrial & Retail Leasing and Sales
Compulsory Acquisition (for instance, Westconnex)
Contract preparation, advice and negotiations
Conveyancing (NSW & QLD)
Development Applications
Easements
Environment & Planning
Joint venture agreements
Land & Environment
Leasing
Litigation & Dispute Resolution
Options
Mortgage and security documents drafting and advice
Mortgagee sales
Planning
Property Valuations
Retirement Villages
Security of Payment - Building & Construction
Stamp duty, GST and capital gains tax
Strata, company title and community title
Strata disputes
Surveys
Sub-division
Structuring property transactions
Trusts and asset protection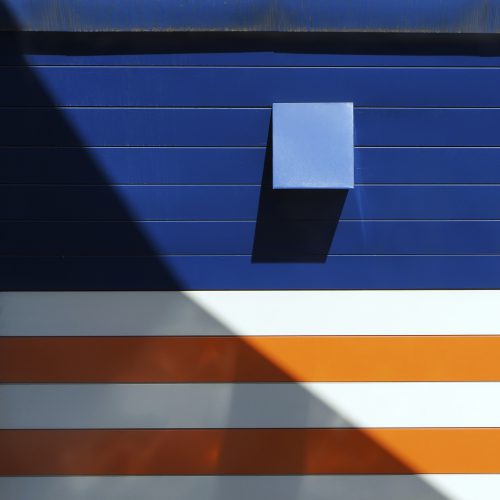 Our property law and conveyancing experience equals piece of mind
Whether it's buying your first home or investment property, or simply the latest addition to your property portfolio, our property law team will ensure you have an efficient, seamless and stress-free experience. Our lawyers and conveyancers will advocate for you every step of the way, from initial discussions and communicating with other stakeholders, right through to settlement day.
Our conveyancer settled over $200 million in property transactions in 2015 alone
Although it's easy to find a conveyancer on the cheap, the surest way to protect your investment is to engage our team of experienced lawyers and conveyancers to do the work.
With the median house price in Sydney topping over $900,000 in 2015, for many people, purchasing a property will be the single biggest transaction they will undertake in their lifetimes. Even if this is not your first purchase, your property investments are your most valuable assets.
Our Sydney Property Law & Conveyancing Team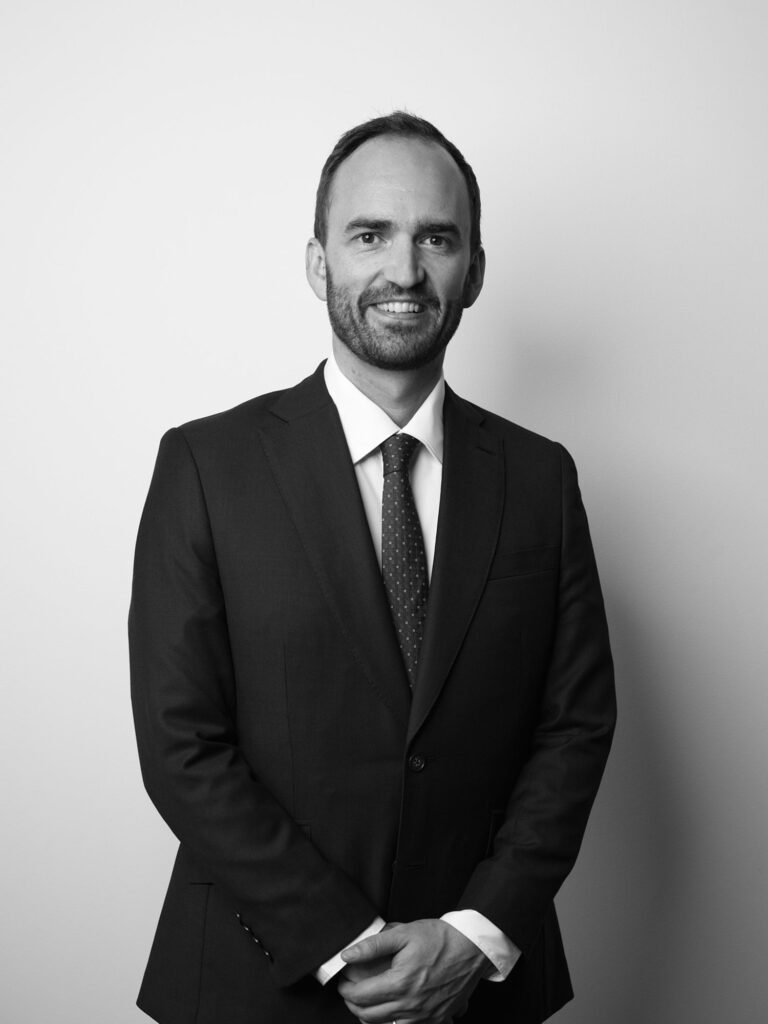 Jacob Carswell-Doherty
Property Lawyer
5 years experience in property related litigation & dispute resolution. Jacob also oversees all of the firm's QLD property transactions.
Strengths:
QLD Conveyancing
Litigation & Dispute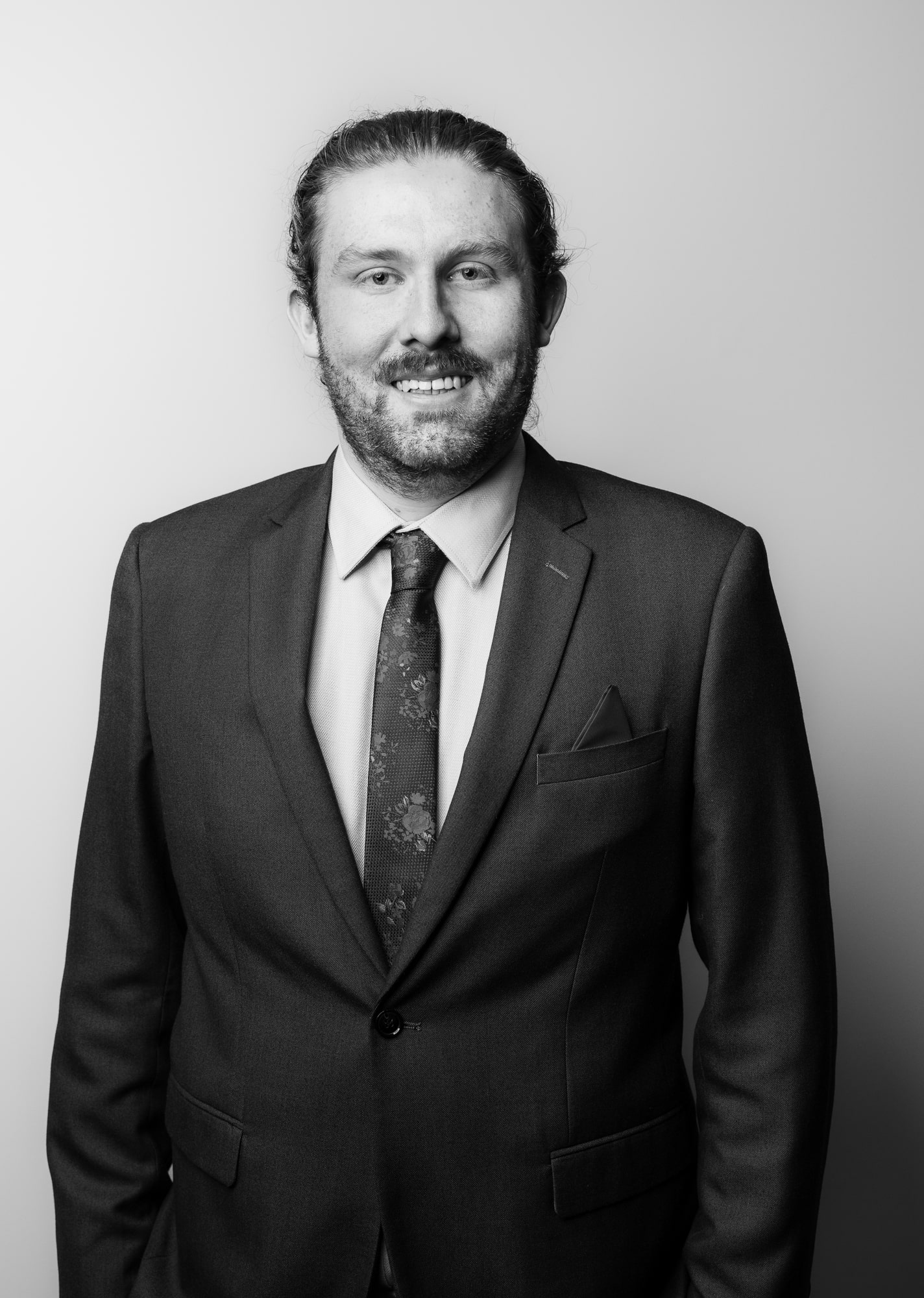 Jackson McKinley
Property Lawyer
Jackson was admitted to this Supreme Court in 2021.
Jackson has a wide range of experience in property & conveyancing transactions including residential, rural, and off-the-plan conveyancing, commercial leasing arrangements, and property & contract law litigation.