Your lawyers through thick and thin since 1973.
Foulsham & Geddes is a well respected law firm in Sydney with a broad range of legal expertise.
Our first priority is to provide the best possible legal advice to our clients. We always ensure that we take the time to get to know you so that we can work together to achieve the best possible outcome for you and your circumstances.
Our Sydney lawyers practice in the areas of commercial law, property law, conveyancing, wills & estates, family law and litigation.
No surprises, from the first phone call to final settlement.
When you call us to find out where you stand, we simply ask for sufficient information to provide a meaningful quote to give you legal advice.  There are no obligations until you then give the go ahead. If we think a face to face consultation is appropriate, we will give you an upfront quote in advance. Simple.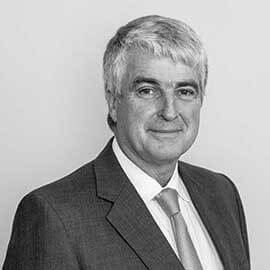 Dougal Geddes
Executive Lawyer
---
Dougal has over 35 years' experience in a variety of legal matters including wills, estates and succession planning.
Dougal advises executors and trustees in relation to estate administration and has had great success in matters concerning disputed wills and family provision claims.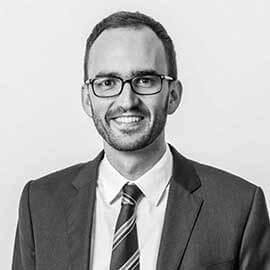 Jacob Carswell-Doherty
Lawyer/Director
---
Jacob uses his commercial law and litigation experience to tackle complex and difficult legal matters.
Jacob advises in relation to litigation, restraint of trade, commercial law, business startups and employment law. He also oversees the firm's family law and QLD conveyancing practice.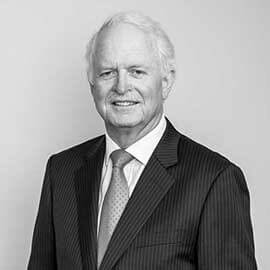 Paul Dillon
Lawyer
---
Paul has over 40 years experience as a lawyer in litigation & dispute resolution.
With a particular focus on commercial litigation, Paul's technical knowledge and attention to detail ensures our clients have the highest possible prospect of success in litigated matters.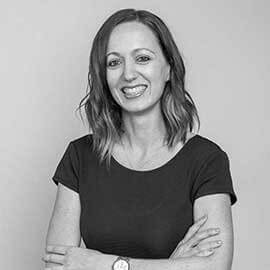 Laura Elbayeh
Licensed Conveyancer
Laura has over 11 years experience practising as a conveyancer in Sydney and NSW.
Laura handles all of the firm's conveyancing matters. She ensures that our clients' property transactions are completed successfully and with minimal fuss.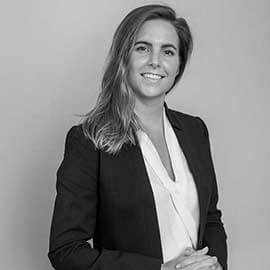 Sarah Hendry
Lawyer
Sarah is an experienced family lawyer and civil litigator.
Sarah regularly drafts binding financial agreements as well as acting in property and parenting matters in the Family Court.
In 2015 Sarah was nominated for the Law Society President's Award for her pro bono work in the area of child care & protection.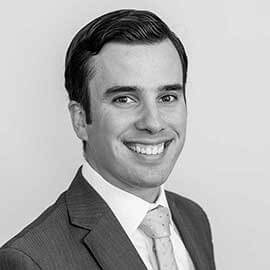 William Geddes
Lawyer

---
Since starting with us in 2016, William has spent much of his time drafting commercial agreements and advising startups.
William is able to draft standard terms & conditions, privacy statements, shareholder agreements and other documents for small businesses, as well as setting up trust structures.
Cindy Lee
Office Manager

---
Cindy is our most experienced member of the support team. With years of experience under her belt, Cindy works on wills, probate and estate administration.
She has completed the Law Society Wills and Probate course and is currently completing a Diploma of Law with the LPAB.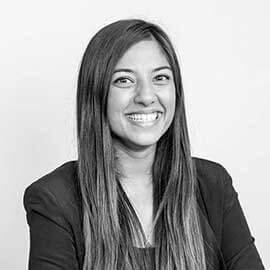 Rachael Maharaj
Law Graduate

---
Rachael provides support to our litigation and commercial law teams. Lately this has been in the areas of restraint of trade and employment law, but also with preparation of shareholder agreements and share transfer agreements.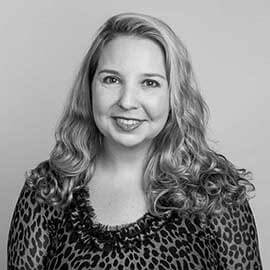 Maria Velez
Reception
As the firm's receptionist, Maria brings a wealth of knowledge to the role with over ten years working in the legal profession in Columbia. With a Master of Intellectual Property from the University of Alicante, Spain, various roles have seen Maria focusing on Trademark law in both Colombia and the United States.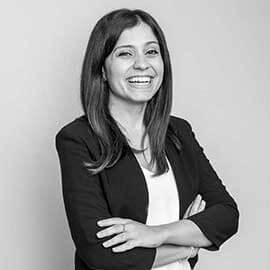 Nicole Lourvis
Assistant
Nicole joined us in 2015 and assists our commercial law team and litigation lawyers. Nicole prepares affidavits, shareholder agreements and provides office support.
Nicole has a bachelor's degree majoring in political science and enjoys working with the solicitors in all areas of the law.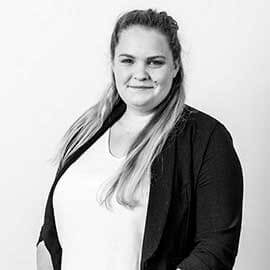 Bronte Leonard
Assistant
Bronte joined the firm at the start of 2016 and assists our family lawyers give the best possible family law advice.
Bronte has completed her certificate III in business administration and is now currently completing her Diploma.
Our Costing
We believe in providing value for money. We can provide a free quote if you ask for one. We constantly review our cost estimates to ensure there are no surprises at the end and that the services we provide are viable. Foulsham & Geddes is also willing to consider blended rates, capped fees, fixed prices, value pricing, staged costing, event costing as requested.
Please call us to request a no obligation quote. You will then know exactly how much your matter is going to cost before proceeding.
Our clients are consistently happy with our lawyers' quick turnaround, attention to detail and client focus.
For us, providing the best possible legal advice in the circumstances is our first priority. We believe in being honest with our clients and observing the highest standards of professionalism and integrity. We take our duty to our clients very seriously and conduct ourselves in each matter as if it were our own.
A lawyer is admitted to practice law, whereas a conveyancer is licensed to only practice conveyancing (i.e. act in property transactions).
All of our lawyers are admitted to practice law in New South Wales. Our lawyers are also admitted to the High Court of Australia which means they are entitled to practice law in all federal jurisdictions as well.
Our Sydney property lawyers can also conduct Queensland property transactions.
Our lawyers can advise in relation to most areas of law, except for migration. In the areas of criminal law and tax law, we are always happy to assist but usually rely on advice from barristers. If you have a criminal law matter or tax law matter, give us a call to see if we can help. If we cannot help you we always know someone who can.
We practice in the areas of:
Conveyancing (NSW & QLD)
Property Law
Litigation
Family Law
Wills & Estates
Probate & Estate Administration
Commercial Law
Trusts
Employment Law
Business Law
Restraint of Trade
Startups and company set up
Foulsham & Geddes lawyers was established in 1973 in Sydney. On average, our lawyers have 16 years of experience.