Your lawyers through thick and thin since 1973.
Foulsham & Geddes is a well respected general commercial law firm in Sydney with a broad range of legal expertise.
Our Sydney lawyers practice in the areas of commercial law, property law, conveyancing, wills & estates, family law and litigation.
Our first priority is to provide the best possible legal advice to our clients. We always ensure that we take the time to get to know you so that we can work together to achieve the best possible outcome for you and your circumstances.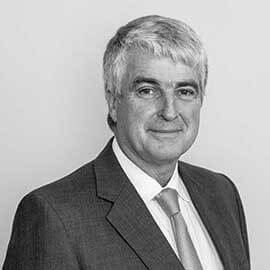 Dougal Geddes
Executive Lawyer
---
Dougal has over 35 years' experience in a variety of legal matters including wills, estates and succession planning.
Dougal advises executors and trustees in relation to estate administration and has had great success in matters concerning disputed wills and family provision claims.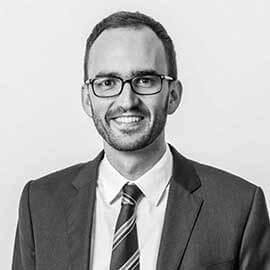 Jacob Carswell-Doherty
Lawyer/Director
---
Jacob uses his commercial law and litigation experience to tackle complex and difficult legal matters.
Jacob advises in relation to litigation, restraint of trade, commercial law, business startups and employment law. He also oversees the firm's family law and QLD conveyancing practice.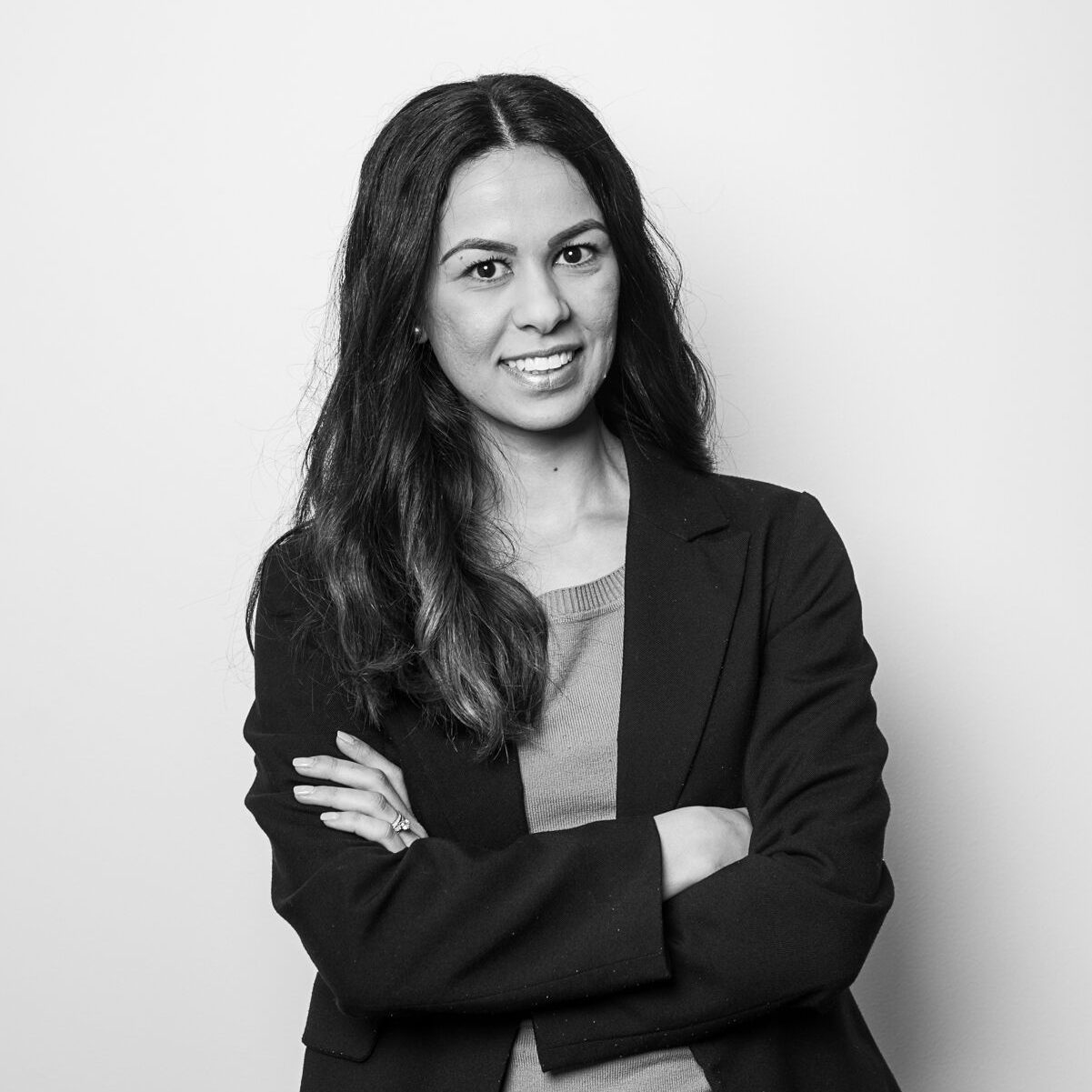 Delvene Michael
Senior Associate
---
Delvene practises in the areas of litigation, building & construction and digital media and technology.
She has a particular passion for legal issues in the online space. Whether it be litigation or negotiation, Delvene tackles complex matters head-on, often producing better than expected results for clients.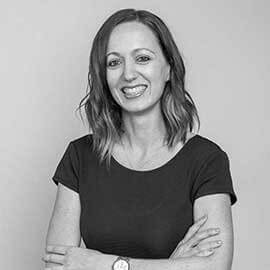 Laura Elbayeh
Licensed Conveyancer
Laura has over 11 years experience practising as a conveyancer in Sydney and NSW.
Laura handles all of the firm's conveyancing matters. She ensures that our clients' property transactions are completed successfully and with minimal fuss.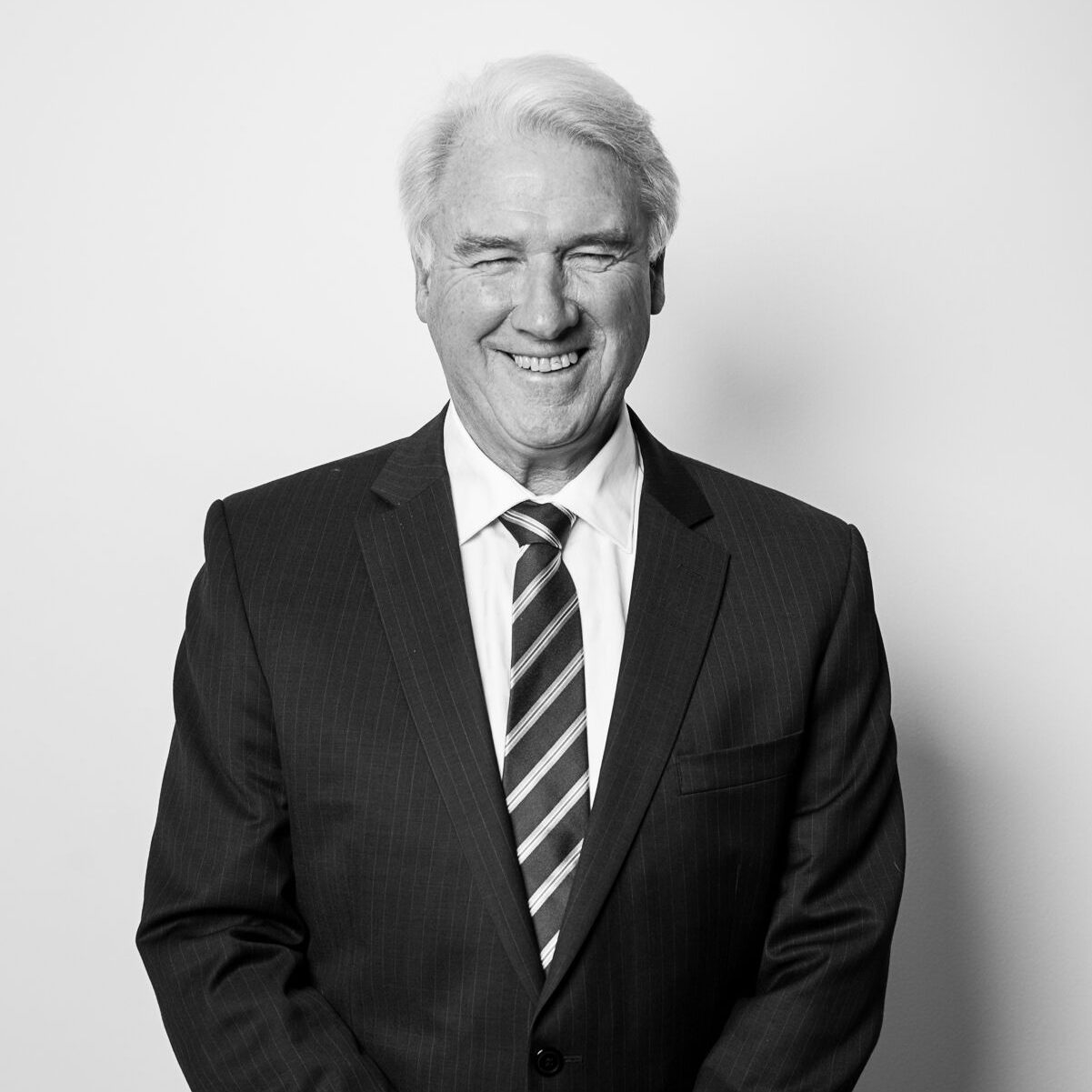 Rodney Lewis
Consultant
Joining the team in 2017, Rodney brings over 40 years experience in the areas of elderlaw, will disputes, and guardianship.
Rodney is a renowned author with such publications as 'Ederlaw in Australia' (published by LexisNexis). He lectures extensively in this field and is well regarded as the foremost expert on the topic of Elderlaw.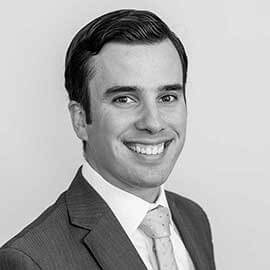 William Geddes
Lawyer

---
Since starting with us in 2016, William has spent much of his time drafting commercial agreements and advising startups.
William is able to draft standard terms & conditions, privacy statements, shareholder agreements and other documents for small businesses, as well as setting up trust structures.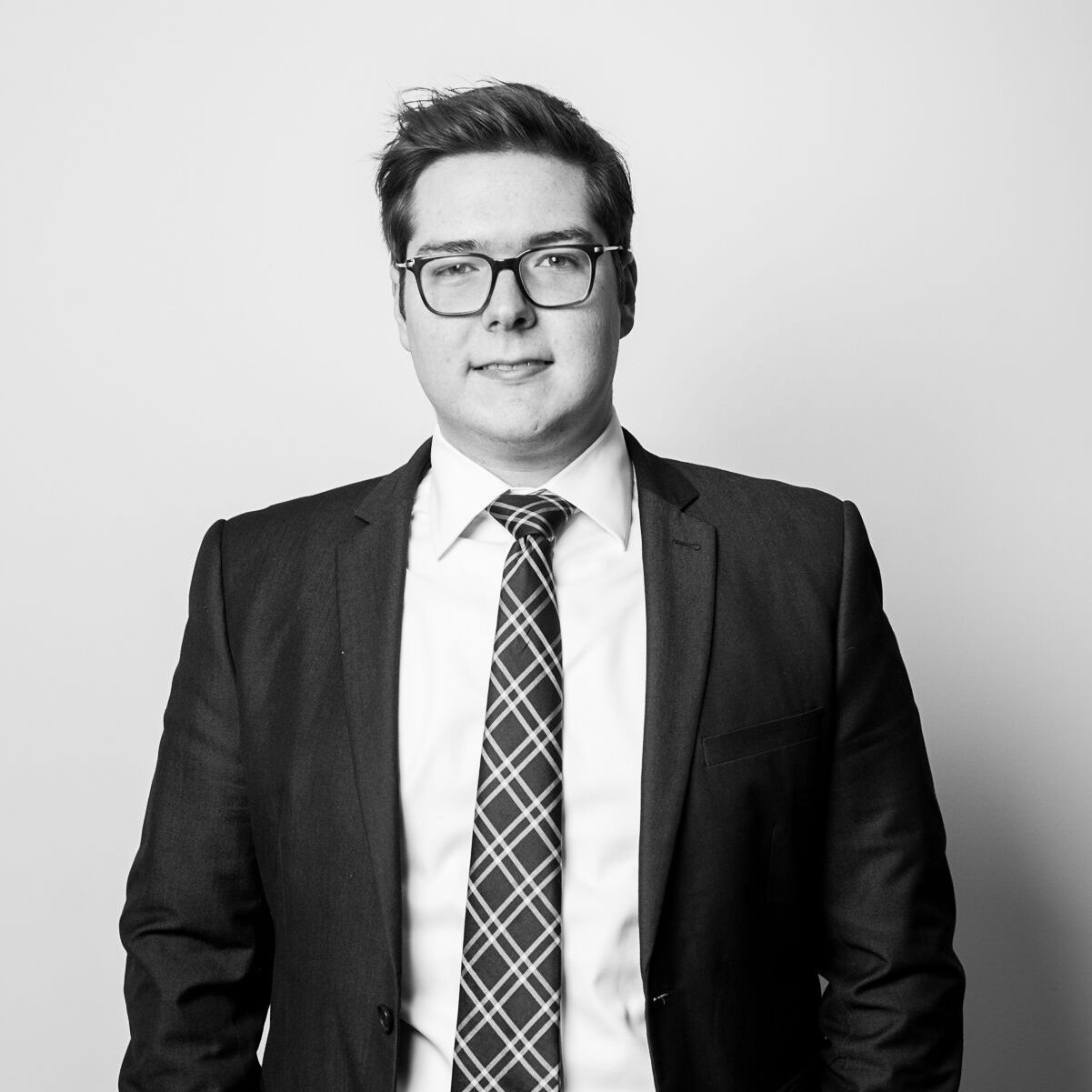 Daniel Bennett
Lawyer

---
Daniel practises in a variety of areas but has a particular passion for family law.
Daniel's commercial background enables him to tackle complex financial matters. He is also a strong believer in adherence to legal principles, particularly in family law.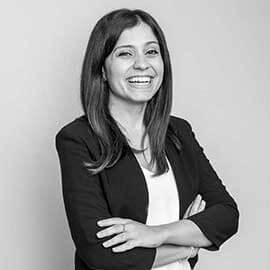 Nicole Louvris
Assistant
Nicole joined us in 2015 and assists our commercial law team and litigation lawyers. Nicole prepares affidavits, shareholder agreements and provides office support.
Nicole has a bachelor's degree majoring in political science and enjoys working with the solicitors in all areas of the law.
Our Costing
We believe in providing value for money. We can provide a free quote if you ask for one. We constantly review our cost estimates to ensure there are no surprises at the end and that the services we provide are viable. Foulsham & Geddes is also willing to consider blended rates, capped fees, fixed prices, value pricing, staged costing, event costing as requested.
Please call us to request a no obligation quote. You will then know exactly how much your matter is going to cost before proceeding.
Our clients are consistently happy with our lawyers' quick turnaround, attention to detail and client focus.
For us, providing the best possible legal advice in the circumstances is our first priority. We believe in being honest with our clients and observing the highest standards of professionalism and integrity. We take our duty to our clients very seriously and conduct ourselves in each matter as if it were our own.
A lawyer is admitted to practice law, whereas a conveyancer is licensed to only practice conveyancing (i.e. act in property transactions).
All of our lawyers are admitted to practice law in New South Wales. Our lawyers are also admitted to the High Court of Australia which means they are entitled to practice law in all federal jurisdictions as well.
Our Sydney property lawyers can also conduct Queensland property transactions.
Our lawyers can advise in relation to most areas of law, except for migration. In the areas of criminal law and tax law, we are always happy to assist but usually rely on advice from barristers. If you have a criminal law matter or tax law matter, give us a call to see if we can help. If we cannot help you we always know someone who can.
We practice in the areas of:
Conveyancing (NSW & QLD)
Property Law
Litigation
Family Law
Wills & Estates
Probate & Estate Administration
Commercial Law
Trusts
Employment Law
Business Law
Restraint of Trade
Startups and company set up
Foulsham & Geddes lawyers was established in 1973 in Sydney. On average, our lawyers have 16 years of experience.