Litigation Lawyers Sydney
Commercial litigation is both complex and costly. It also takes time and resources away from you doing what you do best – growing your business. This is where the foresight and support of an experienced litigation lawyer in Sydney becomes critical. In our view it is rarely worthwhile taking commercial disputes to court, because of the costs involved.
Our approach is always to try to settle these disputes as quickly and cost effectively as possible. Wherever possible, each litigation lawyer in our team will employ alternative dispute resolution (ADR) techniques to achieve this goal. In the event a matter does proceed to be litigated, our team of expert solicitors have the expertise and technical knowledge necessary to ensure the best possible outcome for our clients.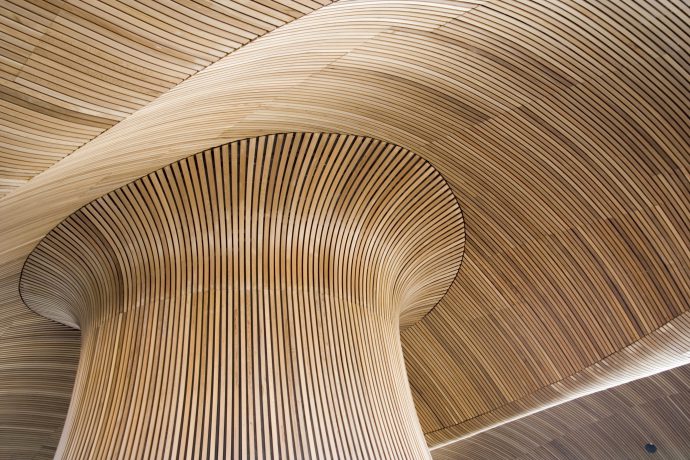 Over 100 years of combined experience In litigation & dispute resolution.
We are experienced in pursuing and defending proceedings in the Supreme, District and Local Courts of New South Wales, Federal Court of Australia and Federal Circuit Court of Australia. Claims for damages for breach of a duty of care, breach of contract, breach of fiduciary duty, breach of trust, breach of the first and second limbs of the rule in Barnes v Addy and claims under the Australian Consumer Law for misleading and deceptive conduct, false and misleading representations and unconscionable conduct.
Our Experience.
commencing urgent proceedings in the Supreme Court of NSW to secure an employer's confidential information and to enforce post employment restraint of trade covenants.
Recovering half a million dollars from a financial services company for a client who had received financial advice.
eliminating a finance company's exposure to foreign currency loan liabilities by settling over 90% of claims prior to trial and winning the sole case that proceeded to judgment.
eliminating a manufacturer's exposure to multiple product contamination liabilities and avoided litigation by settling all claims within three months.
successfully resisting an application for an interlocutory injunction in a $20 million contract dispute in the Federal Court of Australia.
obtaining mareva relief in a $500,000 contract dispute in the Commercial List of the NSW Supreme Court resulting in capitulation by the defendant.
obtaining judgments in a $1.8 million oppression suit in the Federal Court of Australia.
pressuring a trading corporation to pay a $400,000 debt by bringing an urgent application before Equity Division Duty Judge.
negotiating settlement of substantial preference payment claims for 15% of their value.
successfully defending a client against a disputed claim for a contract payment by contesting the claim to trial and obtaining judgment and an order for costs against the plaintiff.
pressuring a defendant to settle Commercial List proceedings by obtaining orders at the hearing of an interlocutory application requiring the defendant to give proper discovery.
Insurance Disputes.
For more than 20 years Paul Dillon acted for and advised insurers in relation to public and product liability claims, professional indemnity claims, directors and officers claims, construction risk claims, fidelity claims, personal injury claims, motor accident claims and claims under life and accident policies. Paul Dillon has also advised insurers in relation indemnity coverage and reinsurance disputes and compliance issues with respect to general, life and other types of cover.