Employment Lawyers Sydney
---
The law of employment is becoming increasingly complex. Based in Sydney, our employment lawyers pride themselves on giving simple and cost effective advice.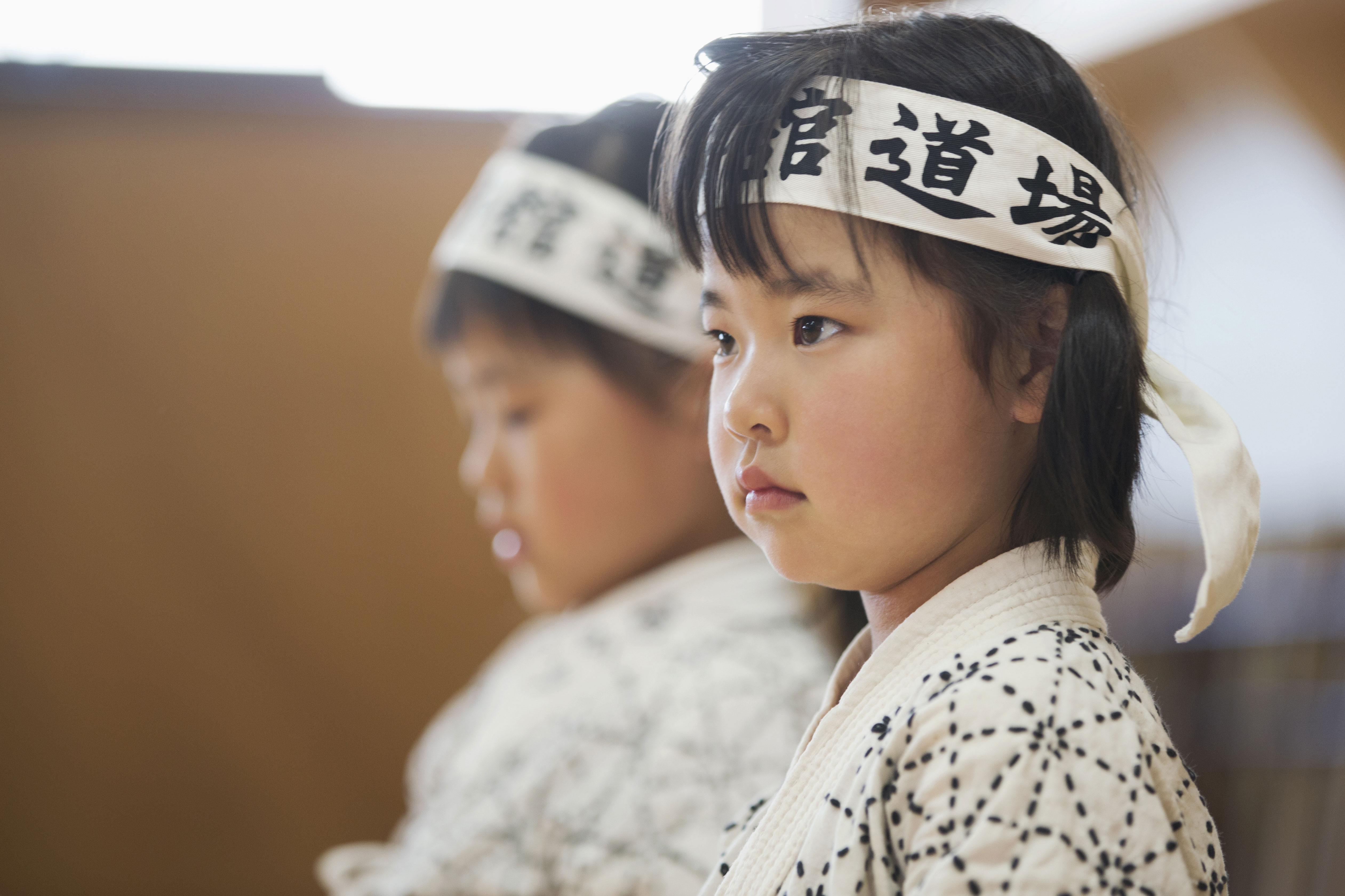 ---
In your corner
Foulsham & Geddes deal with employment law issues every day. We understand its complexities, not just because of our knowledge of the law, but because we are employers and employees as well.
Our team has decades of experience in resolving disputes, ensuring compliance, and promoting positive working environments through appropriate legal structures. Our employment lawyers have the flexibility and foresight to apply this practical intelligence to your industry and unique circumstances
Employment law areas
Unfair dismissal
Contractul disputes
Redundancy
Restraint of trade
Employment contracts
Unfair dismissal & termination
Termination of an employee can quickly lead to unwanted disputes in the workplace. The law is not always clear. The sooner you get employment law advice, the better.
Our approach
Timley advice
Strong advocacy
Focus on results
---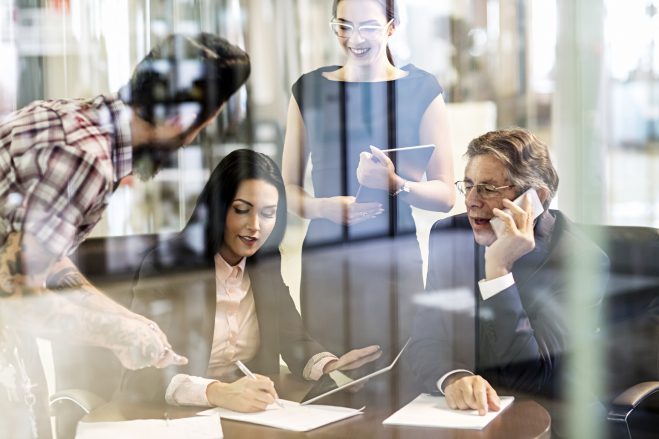 Employment solutions for business
---
Any ordinary worker's employment will be governed by a myriad of contractual clauses, Awards, legislation and other laws. Not getting it right can be a costly inconvenience.
Employment
---
Does the employment contract you use protect your business and contain the entire understand between you and your employees?
---
Employment contracts
Advice on conditions
Workplace policies
Management
---
Getting the most our of your staff is not easy. Having the right systems in place can make things easier.
---
Updating contracts
Performance management
General advice
Termination
---
How do you terminate an underperforming employee? What if changes in the workplace mean an employee is no longer required?
---
Unfair dismissal
Redundancy
Contractual disputes