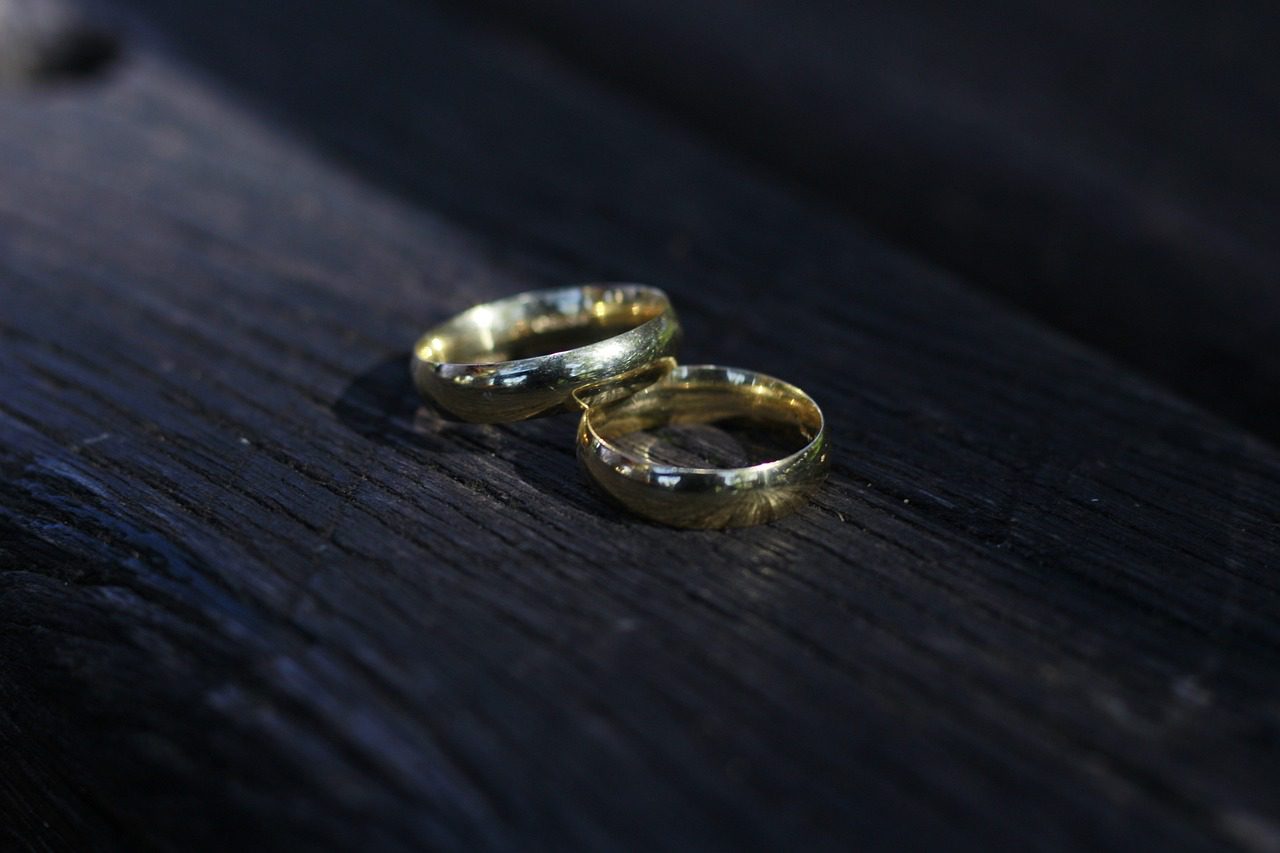 Participants in divorce proceedings often believe they will have their legal costs paid by the other side if they win.
Whilst it is true in most Australian jurisdictions that 'costs will follow the event' of the litigation, i.e. the winning party will generally have its legal costs paid as agreed or assessed (or even on an indemnity basis), the same cannot be said of the family law jurisdiction.
Costs in divorce law – The General Rule
So how is the issue of costs determined in the area of divorce law?
Subsection 117(1) of the Family Law Act 1975 (Cth) provides that "…each party to proceedings under [the Family Law Act] shall bear his or her own costs."  This is the general rule.
There is merit to this being the general rule considering the kinds of parties who are involved (i.e. mums/wives & dads/husbands). It is also said that there is often no 'winner' and 'loser' in family law. For instance, in parenting matters, the ideal outcome is one which appropriately captures the best interests of the child and in property matters the court simply seeks to arrive at a just and equitable division of the property pool.
Exceptions to the general rule –
Subsection 117(2) provides that the Court does have the discretion to depart from the general rule and to make such order as to costs as it considers 'just'.
In considering what order as to costs it should make, the Court is required to have regard to:
the financial circumstances of each of the parties to the proceedings;
whether any party to the proceedings is in receipt of assistance by way of legal aid and, if so, the terms of the grant of that assistance to that party;
the conduct of the parties in relation to the proceedings;
whether the proceedings were necessitated by the failure of a party to the proceedings to comply with previous orders of the Court;
whether any party to the proceedings has been wholly unsuccessful in the proceedings;
whether either party to the proceedings has made an offer in writing to the other party to the proceedings to settle the proceedings and the terms of any such offer; and
such other matters as the court may consider relevant.
There are obvious merits in the Court departing from the general rule in certain circumstances when it is considered that doing so seeks to prevent parties:
failing to take settlement offers seriously;
commencing or maintaining proceedings with no prospects of success such that they would be "wholly unsuccessful"; and
making false allegations.
Take away –
No party to divorce law proceedings should expect that they have an automatic right to having their costs paid should they 'win' – whatever winning may mean to that party.  That said if you receive a letter from a lawyer alleging such a position you should immediately obtain legal advice.