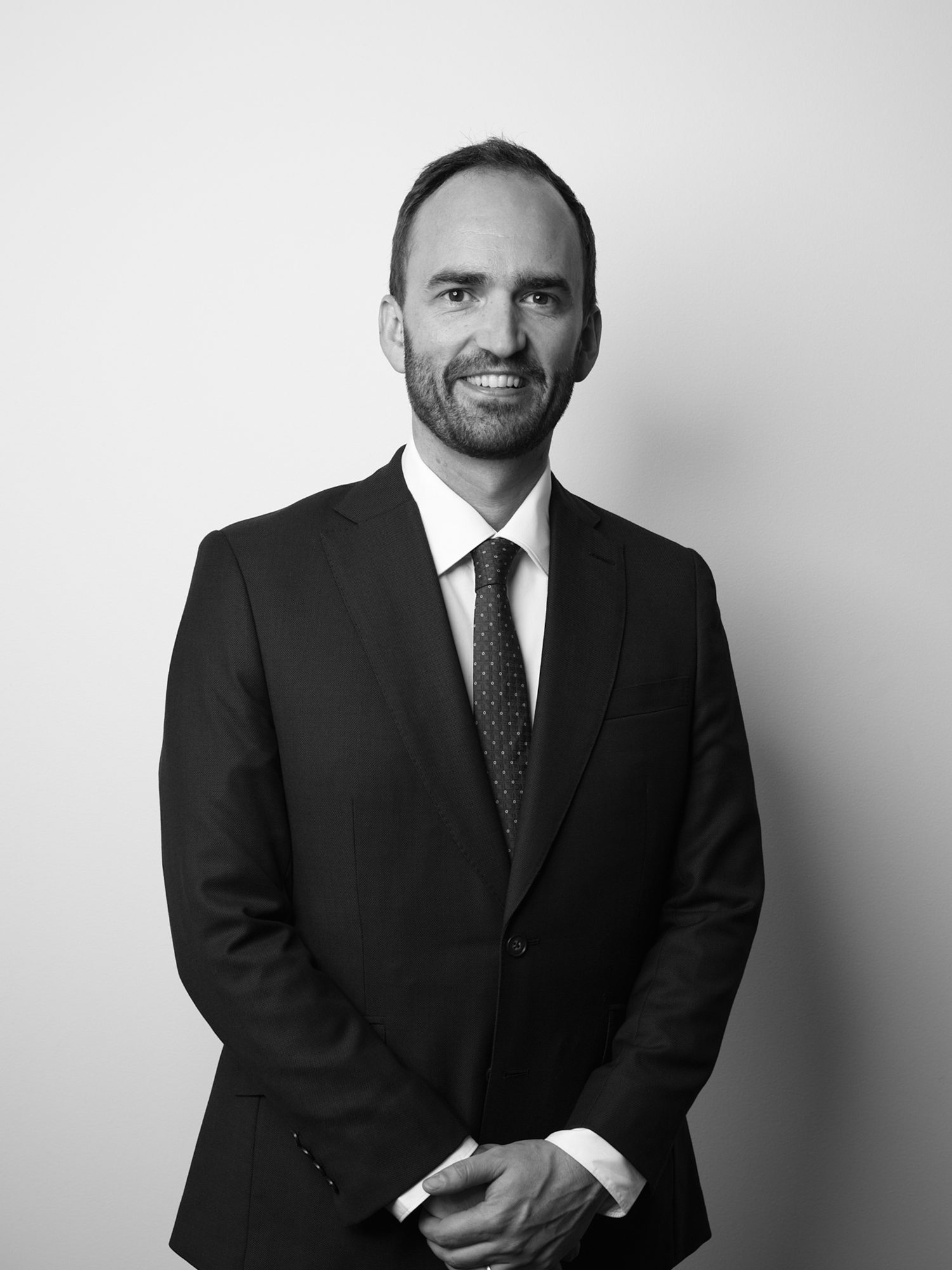 Jacob Carswell-Doherty
Principal
Jacob uses his commercial law and litigation experience to tackle complex and difficult legal matters.Jacob advises in relation to litigation, restraint of trade, commercial law, business startups and employment law. He also oversees the firm's family law and QLD conveyancing practice.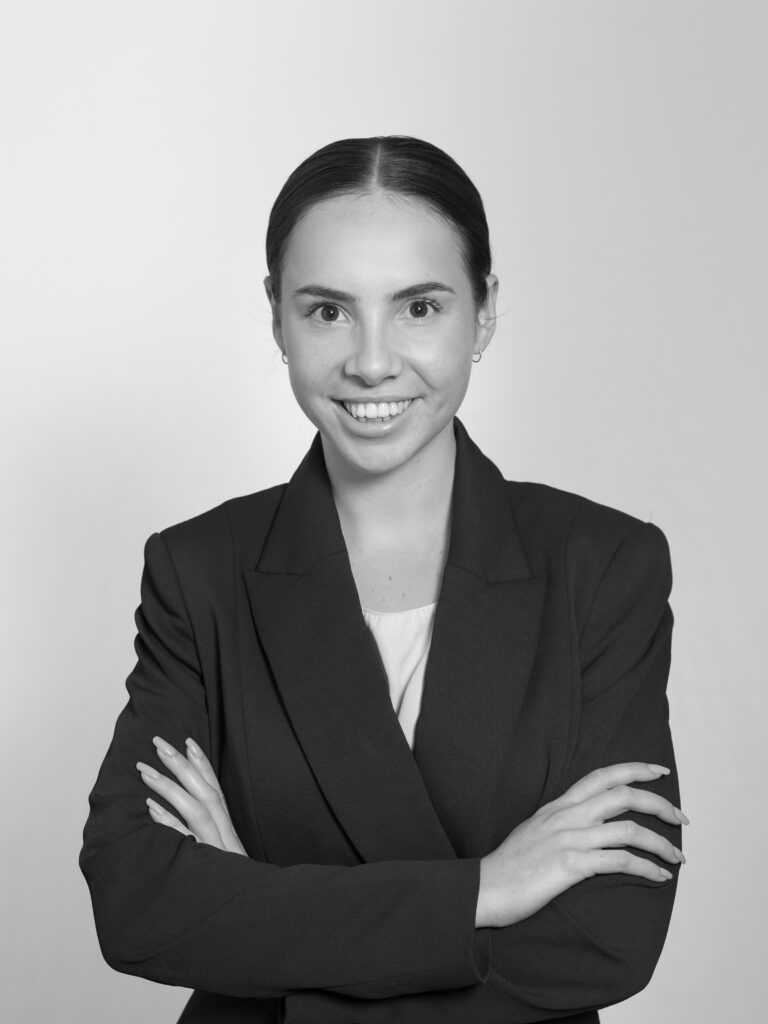 Teigan Hutchison
Solicitor
After completing her Bachelor of Law / Bachelor of Justice (Honours) degree, Teigan provides assistance to various legal matters, including family law, wills, and commercial litigation. Teigan was admitted to this Supreme Court in 2023.
Teigan has become a vital supporting role in our various matters and disputes, from her punctuality, problem-solving abilities, and optimism. She has been recognised as a team player, and for her ongoing commitment to professional learning and development.