Sydney's Most Trusted Law Firm
Providing commercial and corporate legal advice and expertise since 1973. Your legal experts through thick and thin.
Our team are on hand to provide the best legal advice, support and action on all aspects of commercial law covering: 
Family Law
Property & Conveyancing
Litigation
Wills & Probate
Whatever your circumstances you can be sure that F&G Law always give 100% to our clients, so that your legal matter will be resolved as efficiently as possible. 
Free Quote

Get a no obligation free quote. Click here

Sydney Legal Experts

Over 40 years experience in commercial and corporate law.
Team Legal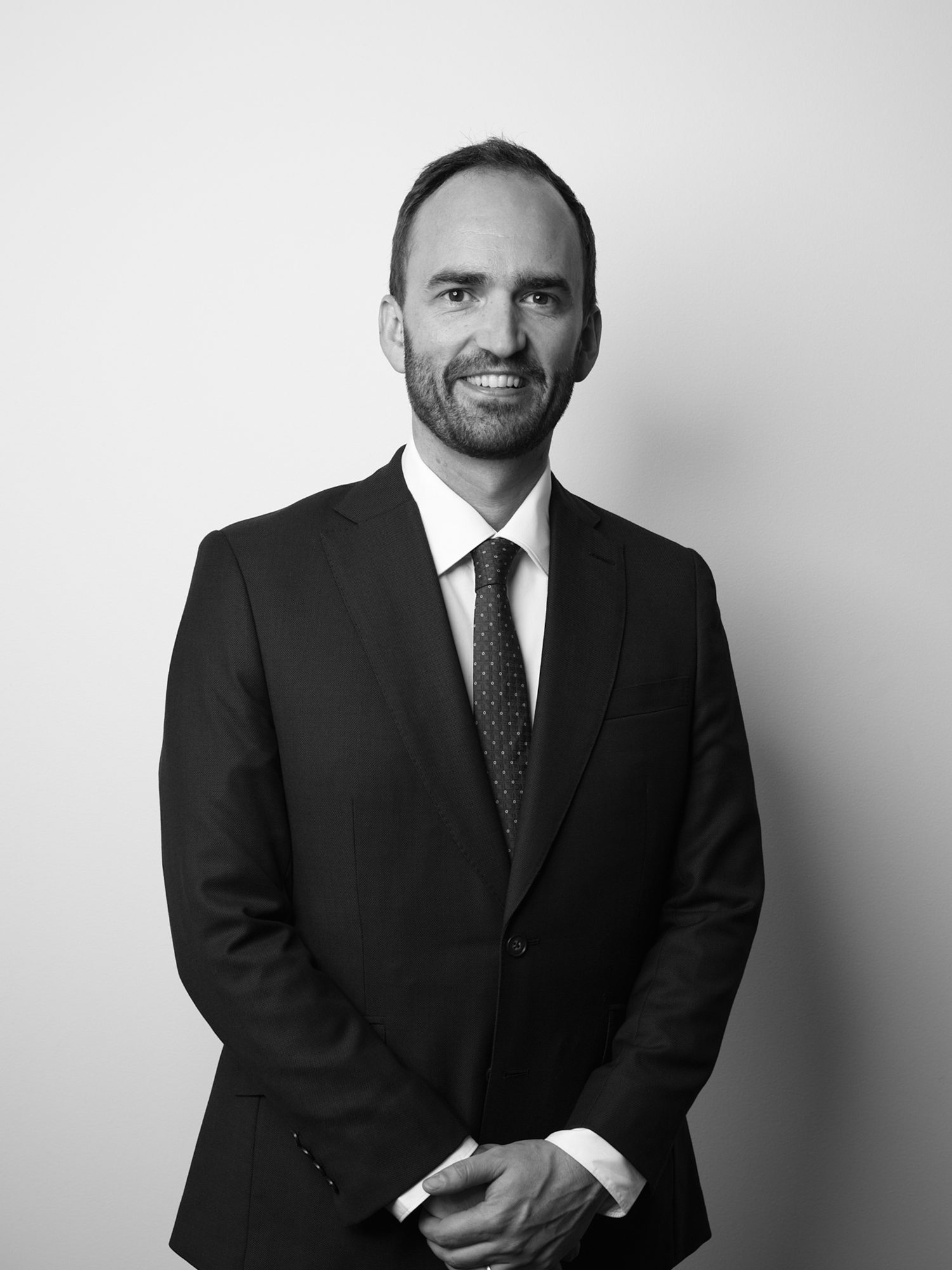 Jacob Carswell-Doherty
Principal
Jacob uses his commercial law and litigation experience to tackle complex and difficult legal matters.
Jacob advises in relation to litigation, restraint of trade, commercial law, business startups and employment law. He also oversees the firm's family law and QLD conveyancing practice.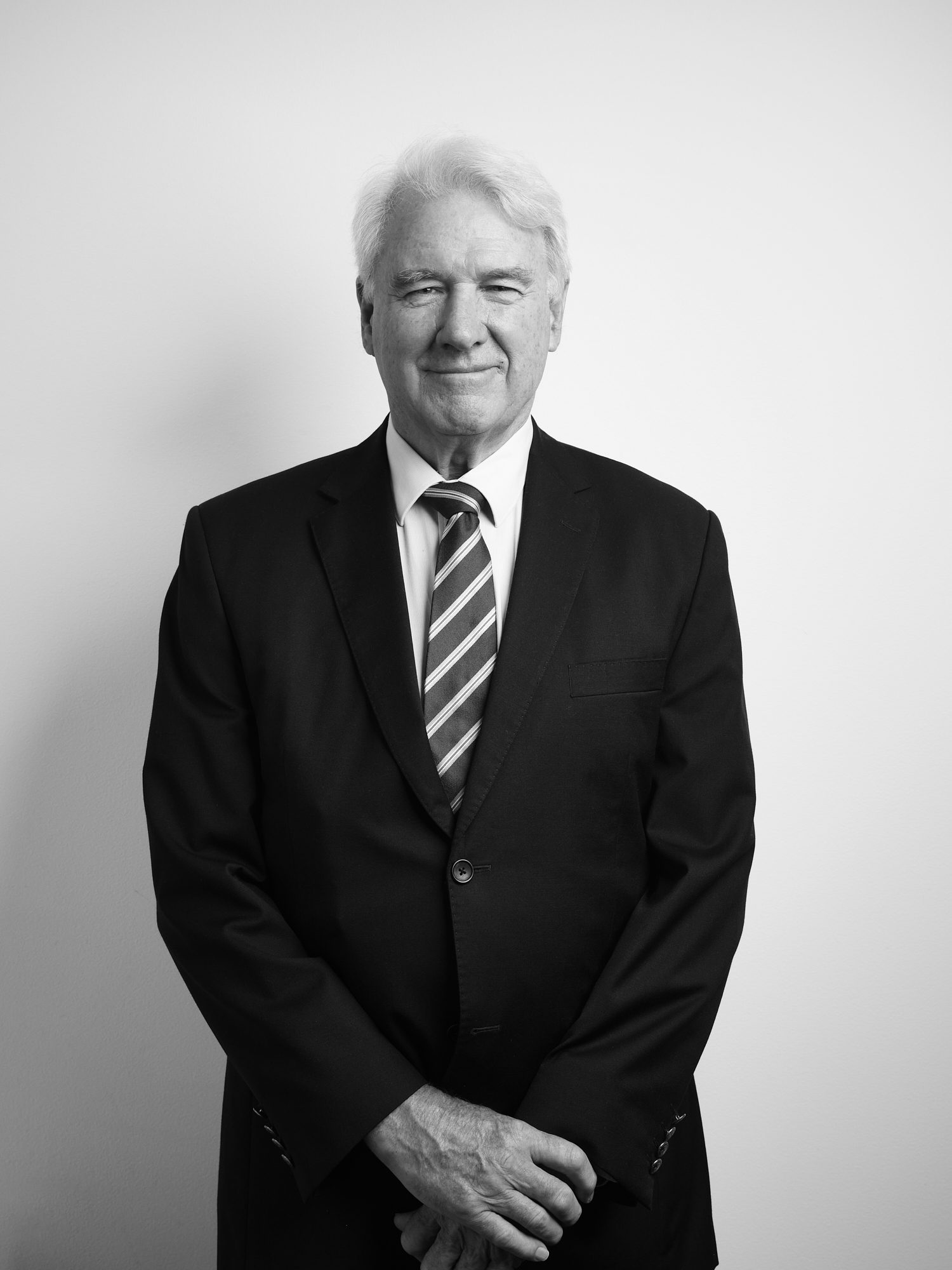 Rodney Lewis
Senior Solicitor
Joining the team in 2017 under the Elderlaw brand, Rodney brings over 40 years experience in the areas of elderlaw, will disputes, and guardianship.
Rodney is a renowned author with such publications as 'Elderlaw in Australia' (published by LexisNexis). He lectures extensively in this field and is well regarded as the foremost expert on the topic of Elderlaw.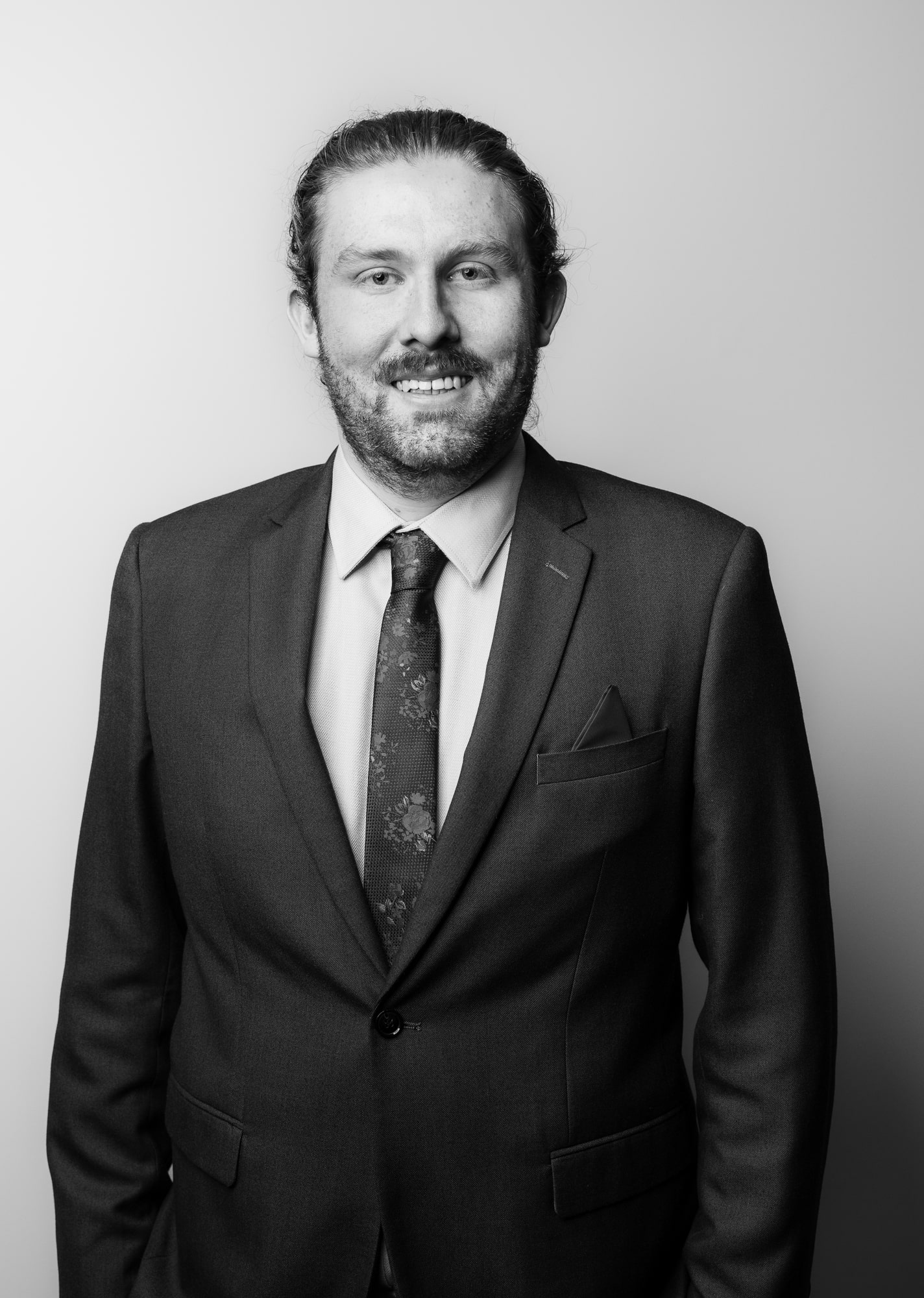 Jackson McKinley
Solicitor
Jackson was admitted to this Supreme Court in 2021.
Jackson provides a valuable contribution across all areas of the firm, with a particular commitment to property and commercial dispute matters. Jackson is eager, professional and detail oriented, making him an effective team member and providing clients with a quality service.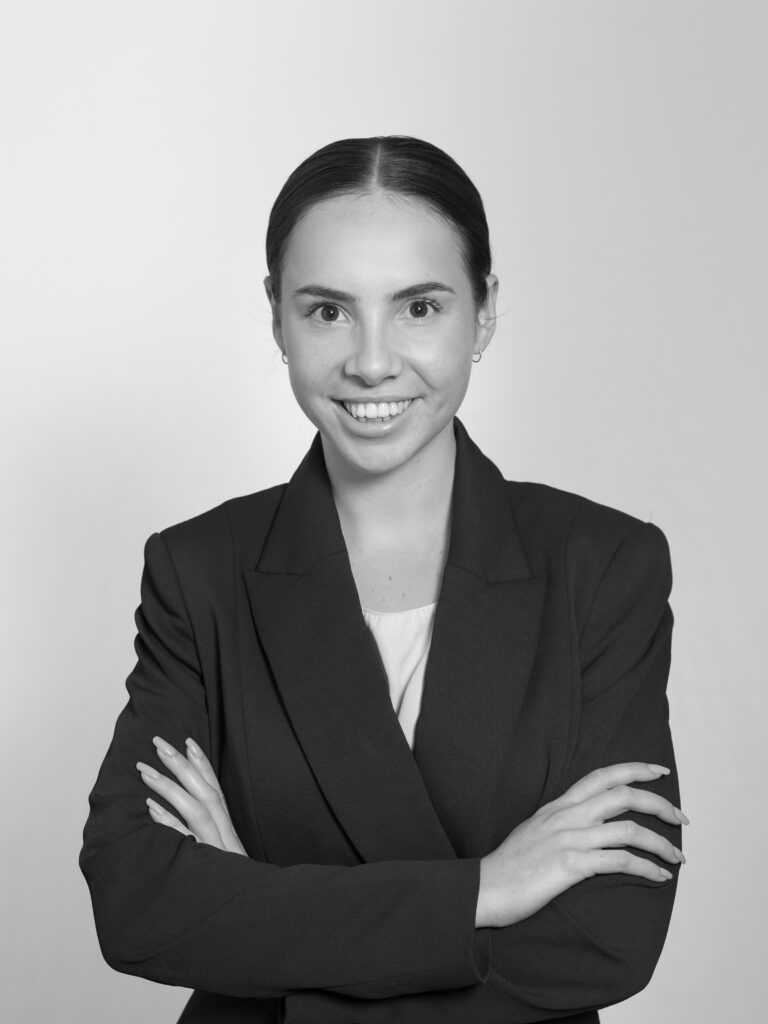 Teigan Hutchison
Solicitor
After completing her Bachelor of Law / Bachelor of Justice (Honours) degree, Teigan provides assistance to various legal matters, including family law, wills, and commercial litigation. Teigan was admitted to this Supreme Court in 2023.
Teigan has become a vital supporting role in our various matters and disputes, from her punctuality, problem-solving abilities, and optimism. She has been recognised as a team player, and for her ongoing commitment to professional learning and development.